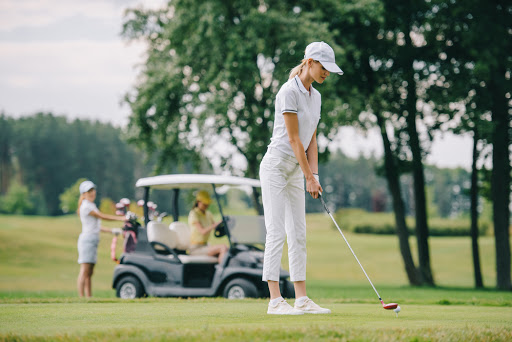 Florida is known for its year-round sunshine, which means golf promotional items are a big hit for the residents here in Orlando. 
Marketing materials provide an incredible return on investment. They build brand loyalty and offer a novel experience for your customer. Research has shown that 83% of consumers said they were more likely to do business with brands from which they received promotional products over other brands. 
With that being said, every experience is unique. With different companies and different events, there are specific products that will cater to your audience and make you stand out even more. Here are our top picks for golf promotional items for those companies that cater to more sports-centered consumers.
Golf ball pillow pack.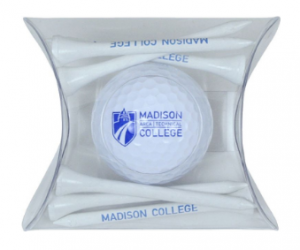 Make T-time a personalized experience with a specialty golf ball pillow pack. These packs come with one custom print golf ball and six custom tees. A treasure for any avid golfer, these items are a necessity when heading out to the fairway. 
Crew socks.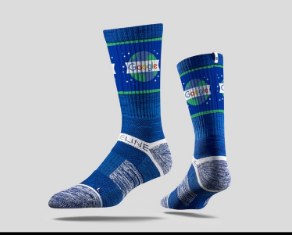 Your customers want the best, and that includes their footwear. Terry pad, cotton, crew socks are just the thing. When spending a day playing 18 holes, golfers stay on their feet for an extended amount of time. Having quality support and cushion in the sock will make it more comfortable to stand for long periods of time. 
These socks are premium quality and 100% customizable. You can add your colors and logo to personalize them to your company. You get free advertising, and your customer stays comfortable. 
Water bottle.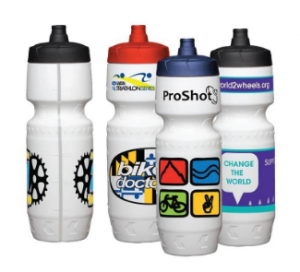 It can be a long day in the sun out on the greens. Drinking water is essential to staying alert and focused on the game. Having a water bottle on hand allows the player to drink water without interrupting the flow of the game by finding the drink cart to order drinks. 
These pro bottles are an excellent alternative to the standard promotional bottles you've probably come across before. They hold 24 ounces, so you know you are getting plenty of fluid throughout the game. 
Shoe bag.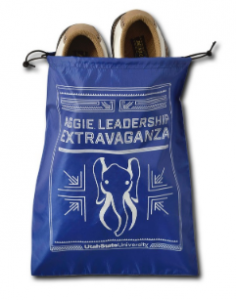 An avid golfer takes the quality and protection of their golf shoes very seriously. Having a bag to transport and store their shoes in is of great value for them. As far as golf promotional items go, this one is a truly unique option that your consumer is sure to hold on to. 
The bags are high-quality fabric with dual drawstring closures. They come in several color options, and you can print your logo on the front of the bag. This ensures your consumer remembers you every time they pull their shoes out. 
Golf towel.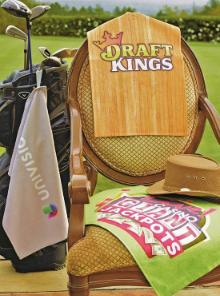 Turkish combed cotton blended towels are a luxury every golfer needs on the greens. In the warm sunlight, having a quality towel to keep you dry is a necessity for most golf fanatics. These towels have a sewn-in loop to hang onto your bag for easy access and can have any print or logo you'd like. 
Stand out by giving your customers products that tie back to their specific interests. If your company caters to a more athletic or outdoorsy clientele, then these golf promotional items are the perfect match. Get started with a free estimate today.