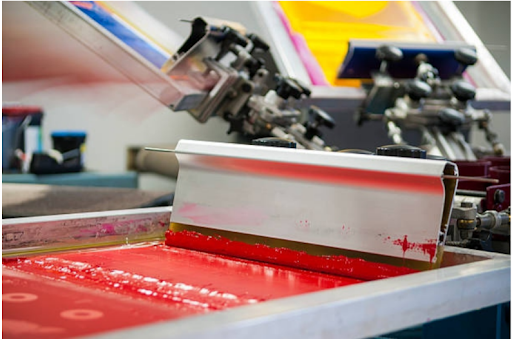 As a business, you are continually looking for ways to be noticed as more than just a company. You want to be seen as a
brand
. Working with an Orlando t-shirt printing company can help bring you to that next level.
With so many different options and so much noise in today's world, it can be hard to stand out from the crowd. When it comes to your growing your company, you want people to talk about it, ask questions, and be engaged. Engagement is key to getting your message and product out into your community. With custom Orlando t-shirt printing, you can help start the conversation. 
A custom printed t-shirt can also create a sense of community among those wearing it. Whether you've made the shirts for your employees to wear, or for your customers, it'll give a sense of belonging. It can also help to develop a strong emotional bond with the company.
To stand out, you need to include these things in your Orlando t-shirt printing: 
Logo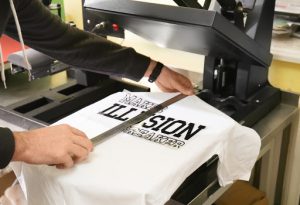 A logo is one of the most important investments you can make as a business. It's the first impression you make to your customers, so you want it to grab people's attention and be memorable. It also builds brand loyalty as people start to recognize it as your company grows. Because of the importance of brand recognition, you'll want to display your logo dominantly on your shirt, like on the front in a color that stands out. This will be the starting point for conversation around the shirt when customers or employees are wearing it. 
Shirt Design
The design of your shirt is another conversation starter that could lead people to want to know more. When designing how your shirt will look, you want it to speak for your company and its values. What this means is if you value professionalism, then having a more professional design for your t-shirt is important. If you value creativity, then having fun with colors and adding funny quotes is a great way to showcase your company's creative side. No matter what type of business you're in, a great design will catch people's attention.
 With Orlando t-shirt printing, you can show off a part of your company in a tangible way. Designing a great custom t-shirt that your employees are proud to wear can change the way people view you as a company. Contact us today for a free estimate, and we'll make sure you leave with shirts that make your company stand out.