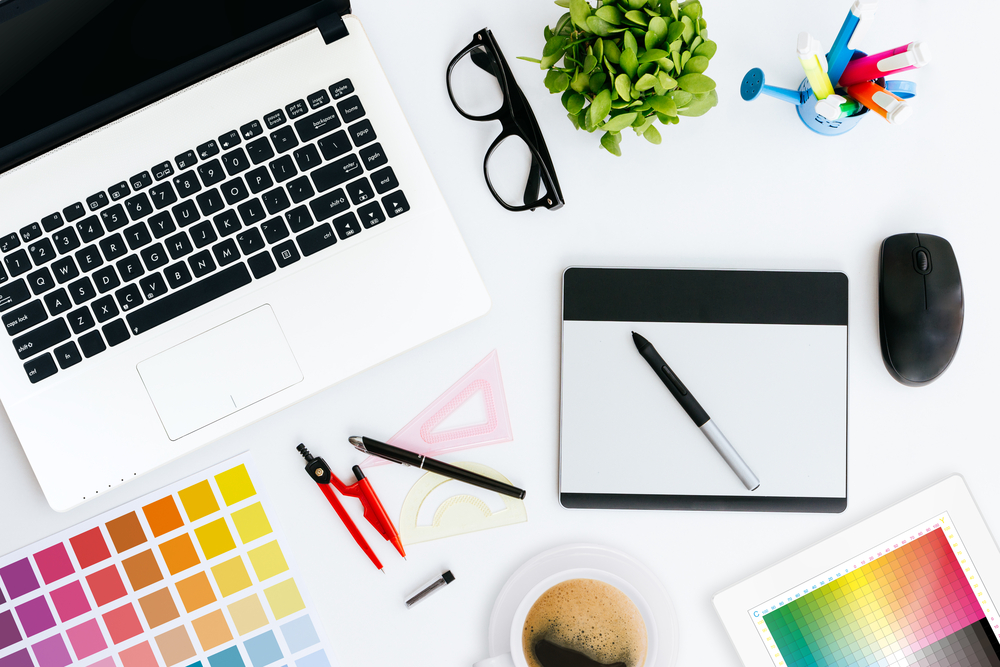 Making paper pop can seem a little challenging. With a little pizazz and the help of an Orlando business letterhead designed by us, your documents are sure to stand out.
With so many aspects of business transitioning to digital, you can easily overlook the simple things, such as having an Orlando business letterhead designed to impress. 
At Image Graphics, we understand how to utilize advances in technology to design and produce quality tangible products, on paper or promotional materials, that help your business stand out. 
We even provide a business starter kit that gives you an overview of ways you can implement a unique design for items that often get overlooked.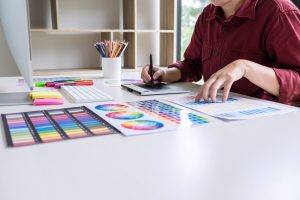 Every business is different and present unique design elements that truly capture and convey the spirit of your brand. One of the ways we do this at Image Graphics is by working with you to offer the right products that fit within your budget, time restraints and branding needs.
We carefully work with you and evaluate those three areas to help us design your Orlando business letterhead design styles that will stand out. Below you can find what a few of our clients have had to say about our work.
"This is an awesome Company they have been printing our Company letterheads, business cards and envelopes for years.  I can't tell you how satisfied I am with the quality and also how quick they respond to get it out as soon as they can.  Best experience for me." – Angela Teets
"We have been using this company for our business cards for a long time and have always been happy with their prompt and professional service. I would highly recommend!" – Chris Calise
"The team produces high-quality work and make sure they meet/exceed expectations. Competitively priced with quick turnaround time. In addition, they are local! Thanks for the great customer service!" – Jimmy Truong
Whether your letterhead feels a little stale and could use a little facelift or if you need to design one from scratch, we are here to help you brand your business in a way that will make everyone remember exactly who you are for all the right reasons. 
With decades of experience in the print industry to guide you through the process, our team can help you decide what the best process is for the best price for the finished result you want. Contact us today to get started.