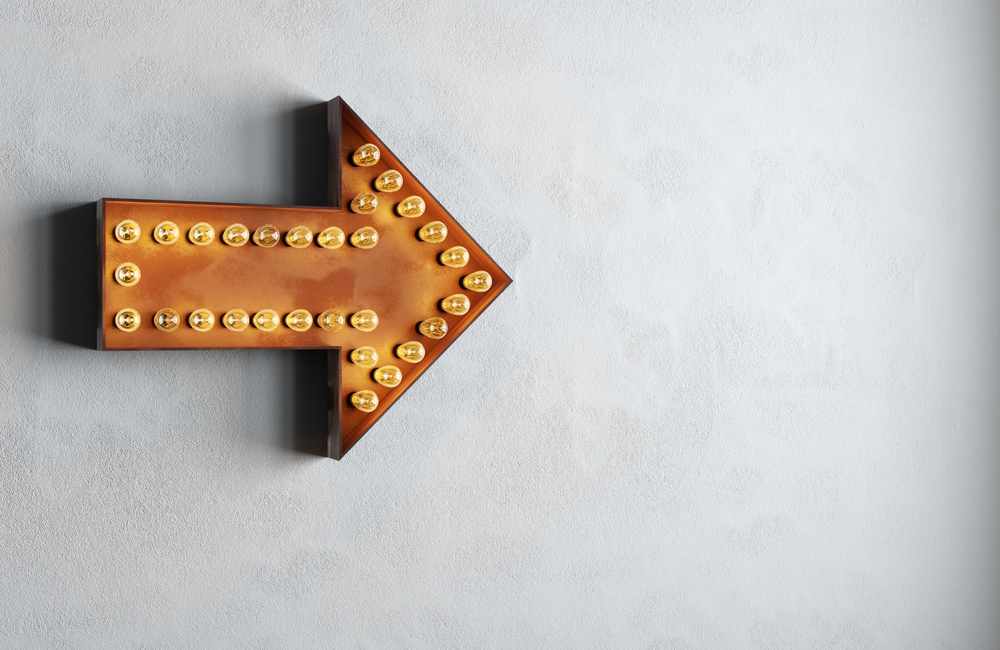 Orlando signage has a way of advertising for your business so you don't have to. It's important to understand the integral part it can play in your marketing strategy.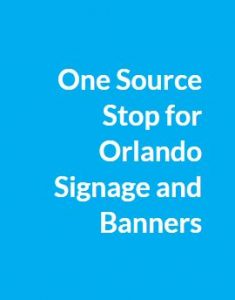 When deciding how to best market for your business, there are many questions you may ask yourself such as: What can I create to draw people in? How can I use my money most efficiently? Where should I advertise to reach my audience? These are all valid, essential questions that could make or break the bank. We're here to help guide you and your Orlando signage in the right direction.
Question 1: What Can I Create To Draw People In?
We may sound biased, but having a custom sign that accurately depicts your business and what it represents is a sure way to attract consumers. Convenience is key when it comes to new business opportunities. Custom signage in the front, or inside, of your business can answer questions and provide context for passerbyers wondering about your services.
We offer a wide array of signage options that give off an engaging first impression for your brand.
Question 2: How Can I Use My Money Most Efficiently?
Lucky for you, signage tends to be more timeless than other products. A sign can last your business a good amount of time when kept in good condition. If you feel as if your business isn't getting enough exposure, look into our custom signage options to create a marketing staple that stands out.
Our team works closely with our customers to ensure we are meeting their budget restraints in the most effective way possible.
Question 3: Where Should I Advertise To Reach My Audience?
While reaching your audience is important, keeping your audience is the key. Creating aesthetically appealing signage will influence your audience to take note of your services. If your brand stands out and speaks to consumers, you're more likely gain business.
At Image Graphics, we create indoor, outdoor, big and small signage to fit all your marketing needs. Our team has been trained to know what works and what doesn't for your field.