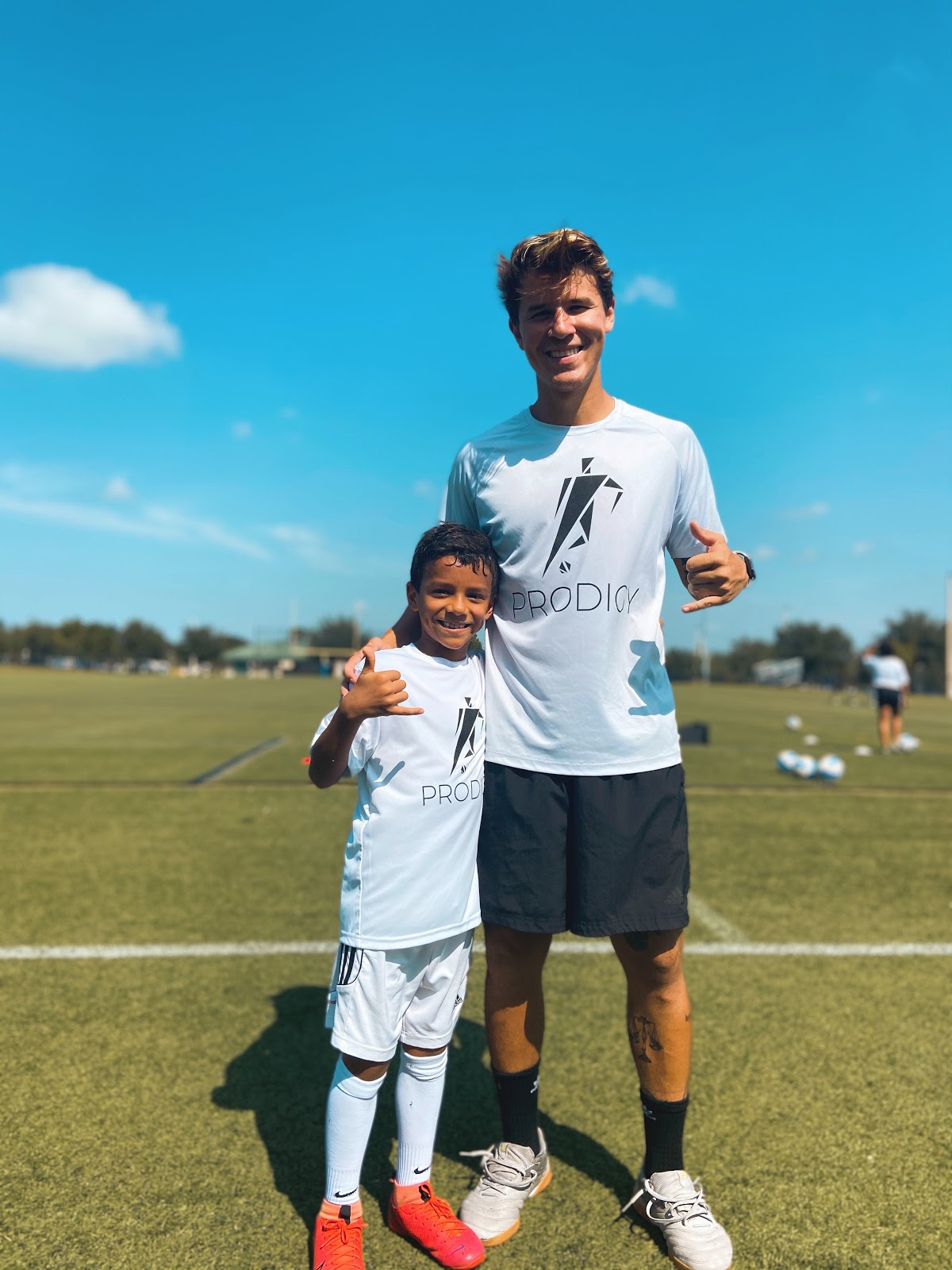 Not all 'printing companies near me' are created equal. Don't settle for just any local printing company – choose the best. Because your company deserves it.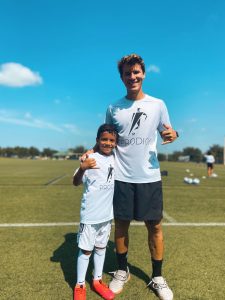 Searching for 'printing companies near me' can result in an overwhelming amount of listings. So, how do you know which one to choose? Here are a few tips to help you narrow down your search. 
Services
If you are looking for 'printing companies near me' to help you with a project, you will want to research all the services a company offers. For example, Image Graphics is more than just a printing company. We can provide you with custom signs and banners, promotional products for trade shows, and apparel. 
Due to our full color and digital printing services, we can offer a wide range of options that can be customized for any event. If you tell us more about your business, we can help you decide what the best service(s) would be for you.
Experience
Look for 'printing companies near me' who have years of experience. For over 30 years, Image Graphics has provided clients with creative marketing solutions. We've been able to grow into the company we are today thanks to our excellent customer service and attention to detail. We pride ourselves on having high printing standards and making our clients a priority. 
If you tell us your printing challenges, we will develop a solution that best fits your needs. From quick turn-around jobs to sophisticated and complex printed pieces, we can handle it all. Our more than three decades of experience in the print industry makes us one of the best 'printing companies near me' to guide you through the process. And our team would be happy to help you determine what the best strategy is for the best price.
Client testimonials are a great way to decide if you have found the right printing company. Ask every company you are considering if they have any past or current client reviews that they could share.
Read what some of our happy clients have to say about working with us: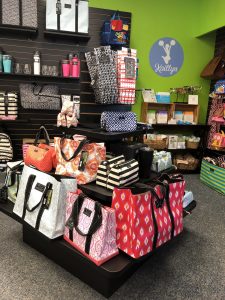 "This is an awesome company. They have been printing our company letterheads, business cards and envelopes for years. I can't tell you how satisfied I am with the quality and also how quick they respond to get it out as soon as they can. Best experience for me." – Angela Teets
"Image Graphics goes above and beyond in helping us with our needs. We highly recommend Image Graphics!" – Cynthia Dades
Image Graphics offers more than just a product; we offer a solution. Let us help you grow your business. Contact us today for a free estimate.