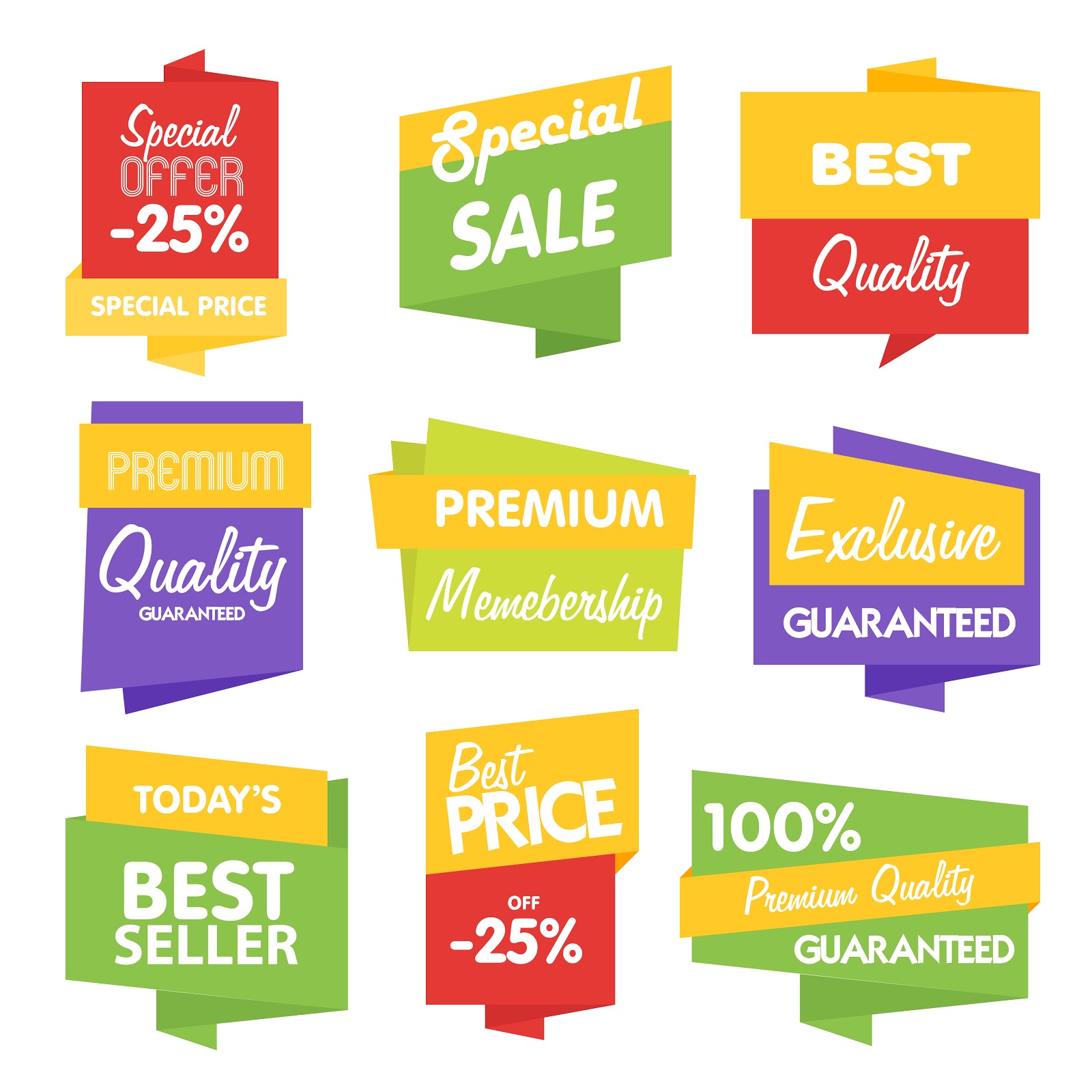 How Orlando Custom Sticker Printing Can Help Promote Your Business
Stickers are a fantastic way to help your business gain more traction. Learn more about how Orlando custom sticker printing can positively impact your company.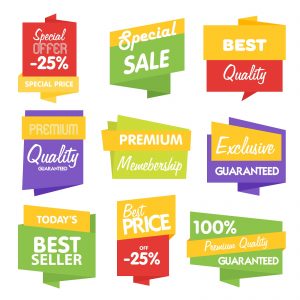 Who doesn't love stickers? Stickers make people happy – that's just science. Little kids get gold stickers when they have performed well, and adults decorate their cars with bumper stickers. If you have an event coming up, Orlando custom sticker printing can help you promote your brand. 
Image Graphics is more than just printing; we are here to help you brand your business or event in a positive way that will make everyone remember exactly who you are for all the right reasons.
Businesses That Use Stickers
Hallmark – Have you ever purchased a greeting card from a Hallmark store? If so, you have probably seen the small gold sticker they give you to seal your card inside the envelope. Who likes licking the envelope glue? No one. The taste is unpleasant, not to mention the number of people who have touched it prior to you. The simple act of using a sticker to close off the card is genius!
Victoria's Secret – If you have ever purchased clothing from Victoria's Secret, you know that they neatly fold your items in tissue paper. Then, they use a branded sticker to seal them closed so that your purchase stays covered until you rip open the tissue paper. 
Great For Promoting Sales
With Orlando custom sticker printing, you can place stickers around your store to help alert customers to items that are on sale. Design your stickers to reflect your business – use your colors, fonts, logo, etc. to personalize them to your brand and also include the percentage an item is marked down so it's clear for the customer. 
Consider using Orlando custom sticker printing as part of your company's promotional efforts. They are a great way to let people know about your business because they come in all shapes and sizes, can be used for a variety of events, and you can put your logo or slogan on them. You can also place stickers in your customers' shopping bags as a way of saying thank you for shopping here.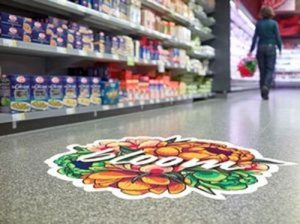 Stickers are no longer just for kids. Several businesses are finding ways to incorporate stickers into their company's promotional material. And you should, too! Image Graphics can help you with all your Orlando custom sticker printing needs. We have been making clients happy by providing creative marketing solutions for over 30 years, and we would love to help you promote your business in a fun and easy way.
Contact us today to get started on your Orlando custom sticker printing needs. We'll stick with you (pun intended) from start to finish to ensure your complete satisfaction with the project.