About Us
---
Since 1986 we have been providing our clients creative marketing solutions that produce a positive result. Our success is due to our excellence in customer service, attention to detail, quality standards and personal consultation with our clients. We offer more than just a product. Give us an opportunity to be your partner in success.
The Concept
We believe that every project starts as a concept. By definition, concept is a general notion or idea. We work closely with our clients to bring their concepts to completion. Branding is one of the most important aspects of business. Our goal of marketing is to have your brand identified by your target audience. We consult with our clients to determine their objective and goals and working together produce a positive result and a recognizable brand through all of their printed collateral.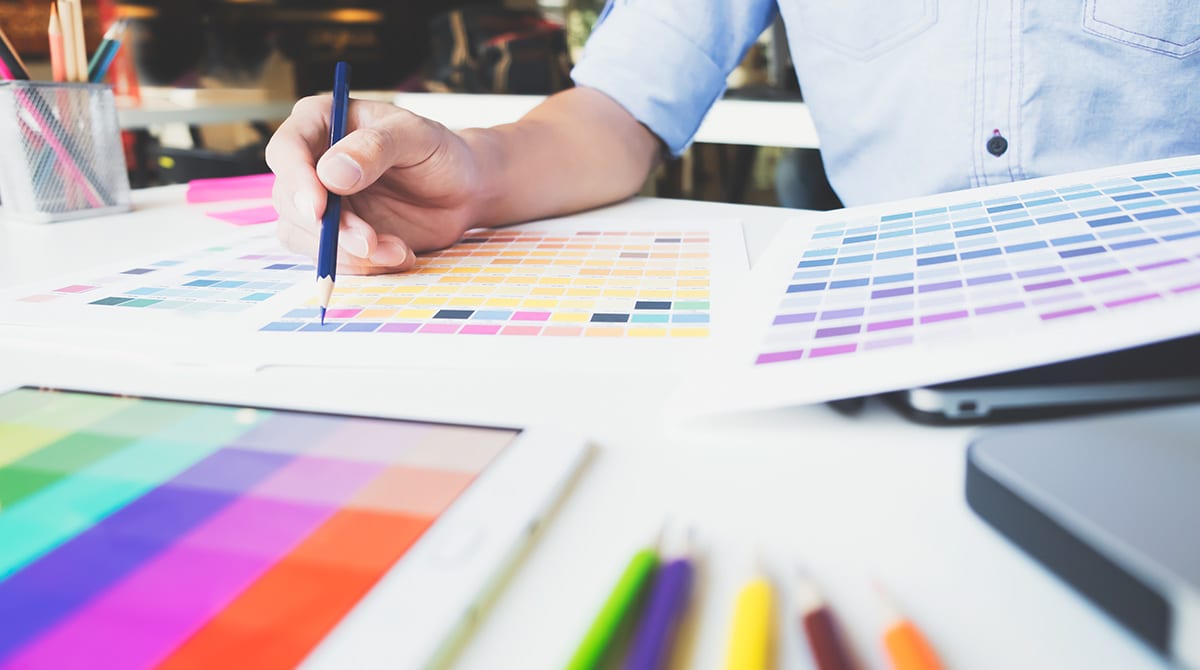 Once the objective has been identified our design department gets busy. We have the capability to develop new logos as well as providing design for all of our client's projects from business cards to brochures to annual reports and large proposals.
During our more then 25 years in the Printing Industry, we have kept pace with the new trends and technology. Although we still produce offset printing, more and more projects are produced on one of our several digital machines. Digital printing offers our clients quick turnaround, sharp color and the ability for modifications of images with variable data. One of our team members will be happy to discuss the most effective printing method for your project.
Next Steps
Now that your project has been designed and printed it is time for the finishing touches. Offering full service bindery enables us to finish your job with a bang. Whether we are just cutting a project to size or die cutting it to special shapes, adding an aqueous or uv coating, binding books, making note pads, numbering forms, laminating sales sheets, adding a micr to laser checks, or dropping your direct mail piece at the post office, you can rest assured that it is our top priority from concept to completion.