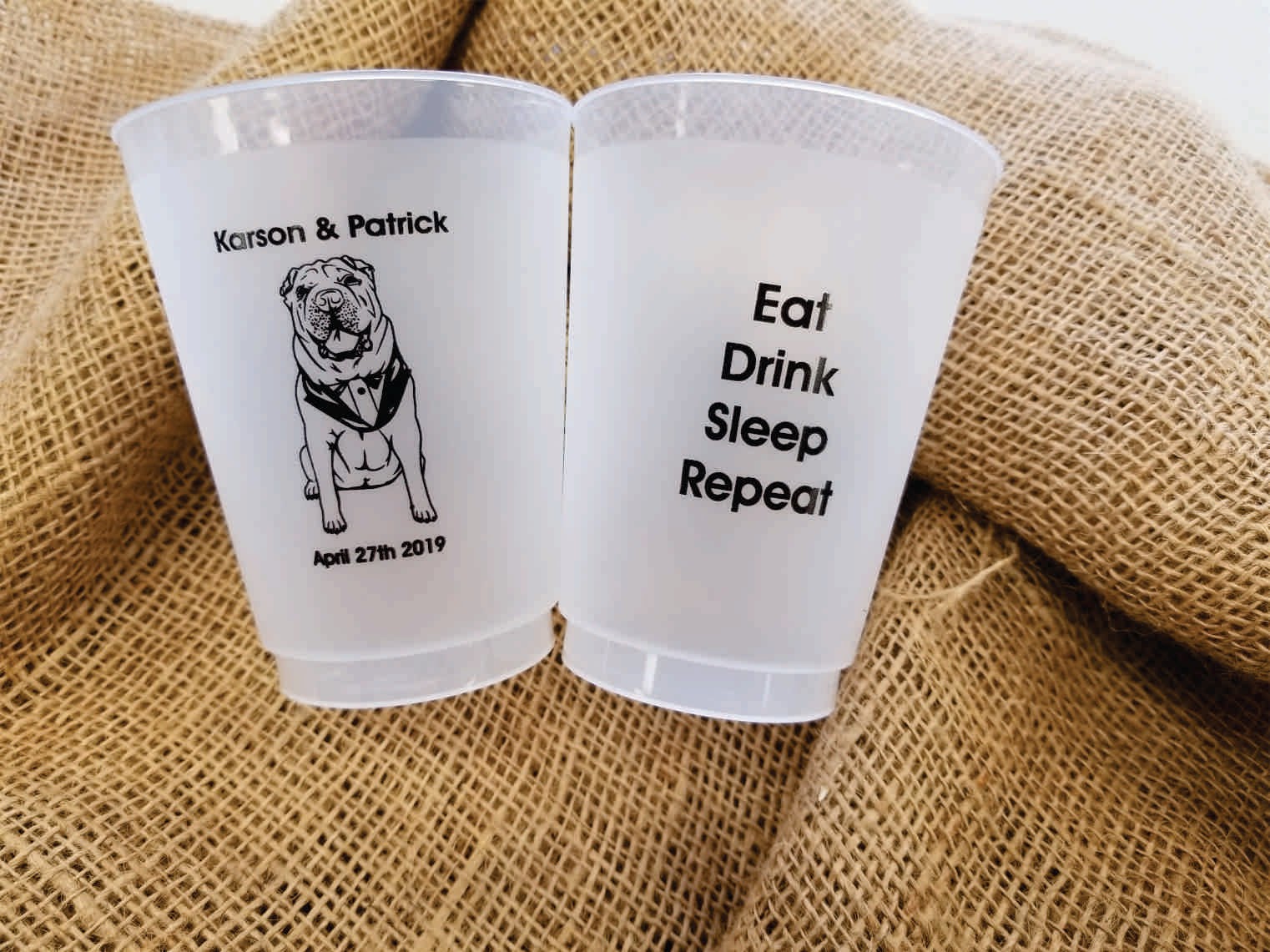 Windermere Unique Promotional Products To Elevate Your Branding
Windermere Unique Promotional Products To Elevate Your Branding
Windermere unique promotional products are just what you need to help your brand and business gain exposure.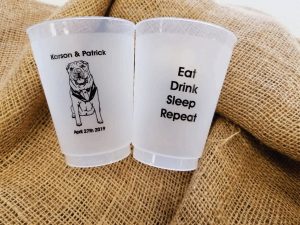 Windermere unique promotional products, such as personalized lip balms, cups, keychains, etc., allow your company to stand out among the crowd. Printing your company's name and logo on a zipper pouch, calendar, or face mask can help your business get noticed more often. Has a customer ever walked off with one of your pens or pencils? Next time, give them something to remember you by – perhaps a pen or pencil with your business's name, address, and logo. Even consider adding your company motto or a fun quote, so they remember you and what you do every time they use it.
How Image Graphics Can Help
Image Graphics can help you with all your Windermere unique promotional products. Let us know what you need, and our team of professional printers can help you create special promotional items for your business or event. Image Graphics offers way more than printing; we provide you with products that will leave a lasting impression on your customers or followers. 
According to a 2019 consumer study performed by the Promotional Products Association International (PPAI), "80% of people have an immediate reaction when they receive promo from companies they've never heard of."
What Products Are Best for Your Business?
Apparel
Windemere unique promotional products are plentiful, so how do you know which items to choose? Image Graphics can create custom apparel for your company. Face masks have never been more critical than they are right now. Having face masks with your company name and logo featured prominently on them can help your business by gaining potential customers' attention. You can wear them at the grocery store, the mall, a restaurant, etc. Face masks are a quick, easy, and effective way to make a great first impression.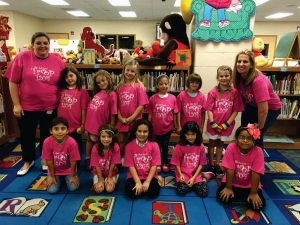 Windermere unique promotional products can:
Unify your team presence at any event.

Dress your sales staff and add extra brand awareness.

Be given as gifts to your clients or staff.

Uniform your staff for a cohesive company look for customer-facing workplaces like restaurants, retail stores, and hotels.
Drinkware 
Windermere unique promotional products such as cups, coffee mugs, and water bottles are a great way to leave your customers with a lasting impression and a product that they're actually likely to use. Our full color and digital printing services make it easy for you to showcase your company on drinkware. You can sell your branded merchandise at your business or online, or give it away as free "swag" at trade shows and events.
Stationary
Stationary is one of many great promotional products. Pens and pencils are small enough to fit inside a purse or pocket, making them an easy and convenient way to promote your business. In addition to pens and pencils, customized notebooks and desk calendars also make great gifts for your customers and employees. 
Happy Customers
Image Graphics has helped many Windermere customers with their unique promotional products. 
"Image Graphics goes above and beyond in helping us with our needs. We highly recommend Image Graphics!" – Cynthia Dades
Let Image Graphics be your one-stop-shop for all your promotional products. Contact us today to place your order!