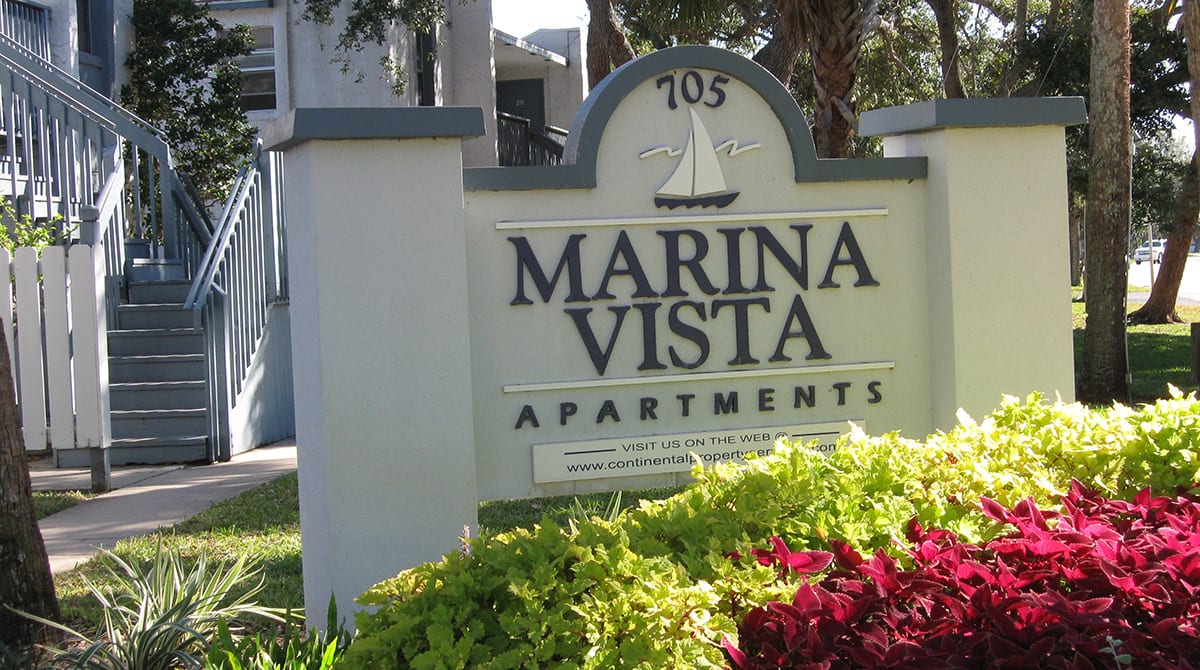 Winter Park Shop Signs: How We Help Your Business Stand Out
Are your Winter Park shop signs telling your story? Here's how we will help make yours stand out. 
Your brand is unique and has a story to tell, and your Winter Park shop signs are a simple approach to telling it. Add pops of visual elements, such as signage, to enhance your brand strategy.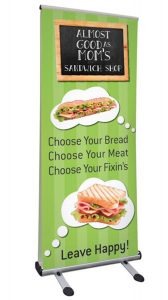 If your store is among the several retail Winter Park shop signs, you'll need to design an outdoor sign that stands out and invites people into your store. 
Other than your website, your outdoor signs are likely the first image customers will see, so make sure it's memorable and captures your brand's identity. Whether it's outdoor signs or indoor banners, we're here to help bring your Winter Park shop signs concept to life.
Knowing where to start is one of the hardest parts. We'll help you figure out what style of signage resonates best with the space you have, inside and out. 
We're here to help you from conception to completion. Here are just a few things our customers have said about working with us:
"Image Graphics has done a tremendous amount of work for our family business over the years. Their staff is friendly, reliable and communicative. It's very easy to submit designs, obtain proofs, get quotes and receive orders. Image Graphics is efficient and has high quality material / work and customer service. They have handled everything for us from Post-Its and promotional items to print material and signage to vehicle vinyl; they have done it all for us over the years and always take good care of us. We appreciate all you do, great work! Highly recommend." – Account Payables
"Image Graphics is amazing! Their rates are fair, quality excellent and their customer service is remarkable! I highly recommend them!!" – Mary Hayes
"Image Graphics is AMAZING and I would definitely recommend them to friends/ family/ business owners/ etc. They are very friendly, communication is great, orders are done within a reasonable time frame. I have nothing bad to say at all. Thank you Jimmie for being the first to help me get my brand started!" – D'Che
Helping your brand stand out is what we do best and Winter Park shop signs are an efficient way to easily tell the story of your company and spread brand awareness to passerbys. Contact us today, so we can help you get started on yours. 
Tags: Winter Park Shop Signs