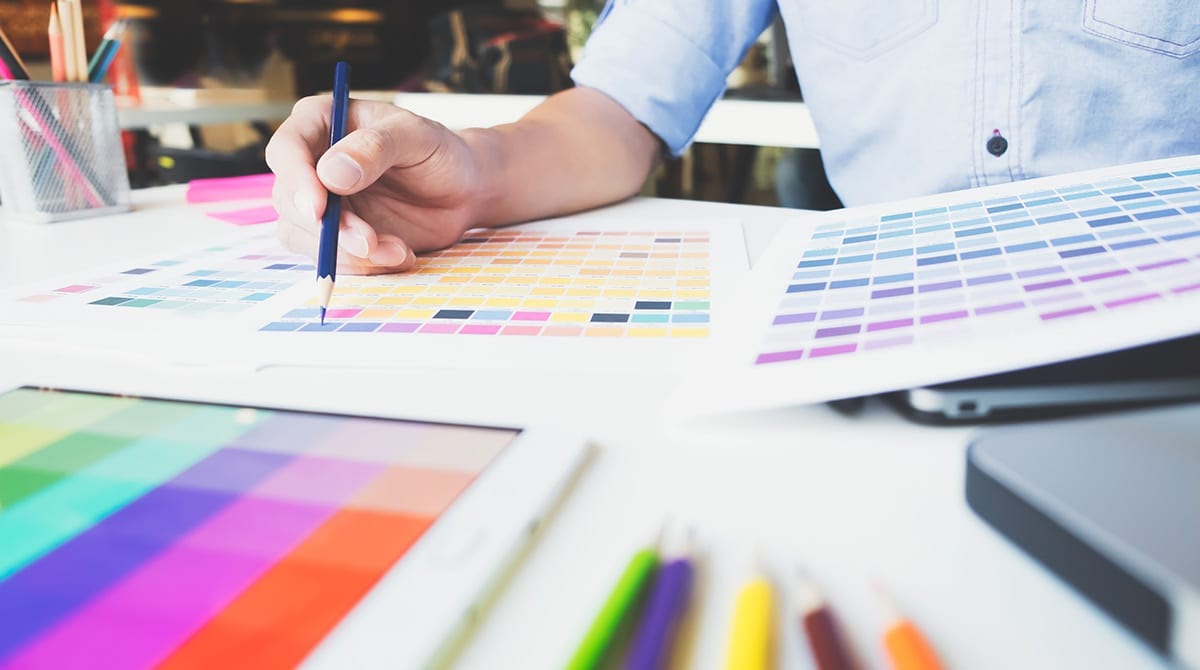 Maitland Printer: We Can Help You With All Of Your Needs
Looking for a Maitland printer to help take your business branding to the next level? Here's a simple breakdown of the printing services we offer and why you should choose us as your trusted Maitland printer.
Our Printing Services
When you choose Image Graphics as your preferred Maitland printer, we offer so much more than just printing. We are here to help your brand, business, or event stand out in a unique and positive way that will make everyone remember exactly who you are for all the right reasons. 
To get started, contact us and tell us your business challenges so we can create a custom printing service package that best fits your needs. Whether the job is quick and easy or requires a lot of design aspects, our team of printing experts will help you decide what the best process is for the price to achieve the finished result you desire. 
As your Maitland printer, Image Graphics can do both offset and digital printing. We have the right tools to get you what you need with a quick turnaround time while still providing the highest quality. We will work with you to fit within your budget and time restraints so you can focus on your business.
Our Printing Starter Kits
Here are two starter kit examples that we offer as your Maitland printer so you can have a better idea of what our packages include: 
New business starter kit: logo design, letterhead, envelopes, business cards, brochures, name tags, rubber stamps, checks, uniforms, direct mail pieces, building and vehicle signage, retail bags, and event tents. 

Restaurant starter kit: menus, aprons, chef coats, signage, banners, table tents, coupons, flyers, and loyalty cards.
Why You Should Choose Us As Your Maitland Printer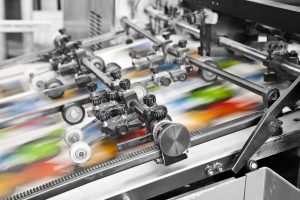 With over 30 years of experience in Central Florida, Image Graphics can help bring your printing, apparel, and custom sign ideas to life. We're here to help you every step of the way, whether you know exactly what you need or don't know where to start. See what our clients have to say about working with us: 
"Image Graphics is AMAZING and I would definitely recommend them to friends/ family/ business owners/ etc. They are very friendly, communication is great, orders are done within a reasonable time frame. I have nothing bad to say at all. Thank you Jimmie for being the first to help me get my brand started!" – D' Che
"We have been using Image Graphics for several years now in printing our business cards and other print jobs and have found their work to be excellent in quality and service. Their pricing is also very competitive." – Jim Lacerenza
If we sound like your ideal printing company to work with, contact us today to get started on your printing project!
Tags: Maitland Printer