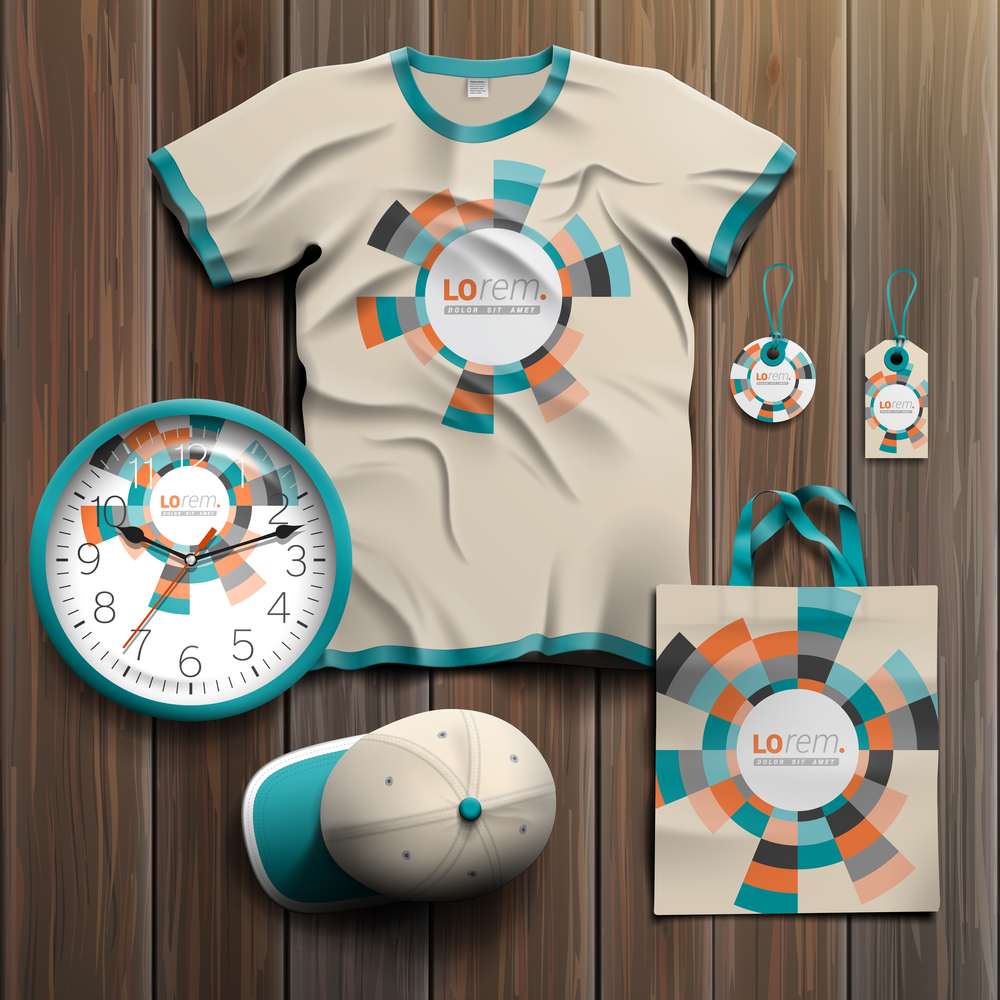 Orlando conventions can be hectic, especially if you're flying in from out of town. However, our Orlando promotional items for conventions can save the day by being delivered right to you.
Orlando conventions are happening all the time. We see so many people coming from out of town and into town lugging suitcases full of promotional items. Here are our 3 reasons you need our Orlando promotional items for conventions.
Reason 1: We Save You Time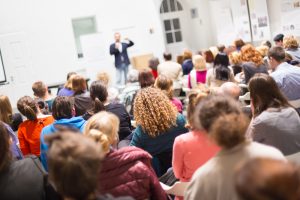 When you have someone local to your convention, who has years of experience in the industry, you have an ace up your sleeve. With our Orlando promotional items for conventions, we offer delivery to the convention center. This means you don't have to take suitcases full of brochures, pens, cards and squeeze balls from the airport to the convention center, just call us!
Reason 2: Lots Of Options
We can provide you with tons and tons of options when it comes to the items you'll pass out to help people remember you. According to Forbes, "…companies who give out promotional products are more likely to leave a favorable impression upon consumers." Everyone likes free things! What is the one item you can give away that no one else will have? We can help you come up with that one item to 'wow' customers.
Reason 3: Shares Your Creativity
Orlando promotional items for conventions don't have to be boring! This is where your company can get creative and showcase how you're different. A fun example of this is a company who gave out a box that said, "We'll knock your socks off." Inside of the box were socks branded to their company. People loved it!
Another fun example is at a roofing convention, a roofer gave out mini hammers. On them, they said, "We always hit the nail on the head." This is such a creative and fun way for people to remember you. Also, if your promotional products can be of use, people are more inclined to use them and to keep them long-term.
Do you have a convention coming up in the Orlando area? Let us be your one-stop-shop for all of your Orlando promotional items for conventions and let's get your creativity started!