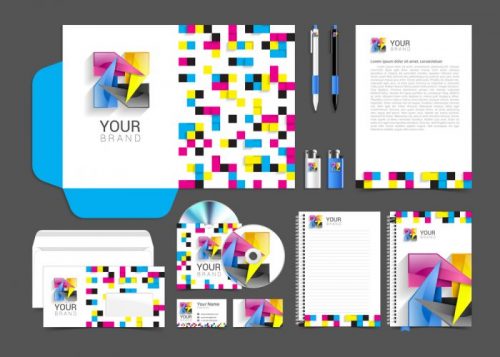 Here's What to Look For When Searching 'Printing Companies Near Me'
When you get an idea for your business, we know it's important to get all hands on deck to make this a reality. We're sharing three things to consider when you're looking for 'printing companies near me' to help bring your vision to life.
Printing For Your Business Needs
One of the first items to consider when you're searching 'printing companies near me' is what kind of business printing you need. If you need custom business cards, stickers, or notebooks, be sure to review the company's website for these services, or call the company to see if they can work with you on a custom order.
Deadline and Availability
Do you need your printing or promotional products right now? This week? Or in a month from now? Some printing companies may have a limited number of orders they can accept to complete all customer requests on time. Other companies might have a larger bandwidth to take on any and all projects. Discuss your expectations with the company to understand their ability to complete your order. It's important to communicate your deadline with the printing company before you approve a quote or pay for an order.
Customer Service
Another factor to consider when you're searching 'printing companies near me' is the quality of customer service. Your business requests are important, and a printing company should work with you to understand your request, to keep an open line of communication, and to be clear on what you expect the final product to look like. If there's a concern or a miscommunication, the printing company should also work with you to resolve this to your satisfaction.
We've been in the industry for more than 30 years, so we make sure to keep up with the trends, technology, and customer requests. We want to ensure you're happy with your business products every time you order from us!
Contact Us When Searching For 'Printing Companies Near Me'
Whether you found us by searching 'printing companies near me' or through a referral, we're excited that you're here. When you're ready to get started, contact us for your free quote! We look forward to working with you on your business printing needs.