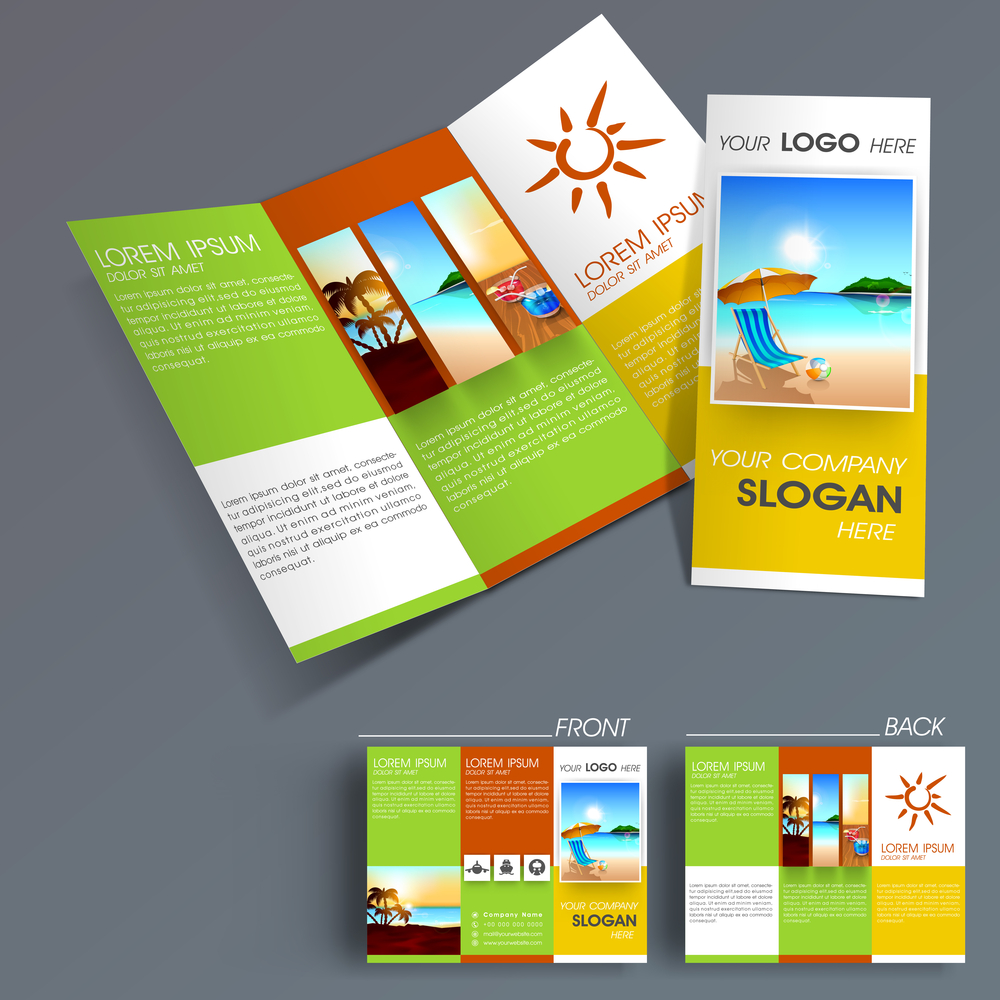 Orlando Printing Can Showcase Your Business Services and Products
Do you want to promote your services and products in a unique way? We know Orlando printing like the back of our hand, so we're sharing a few ways you can promote your business by getting a little creative.
Trade Show Printing
One of the most popular ways to showcase your business services and products is with a trade show booth. If you're planning to showcase your business at a show, your booth or table should be enticing, creative, and branded to suit your company. You'll want your booth setup to stop potential customers in their tracks so they can talk to you, you can explain your services and products, and display a professional yet innovative booth presentation.
A few items to consider with your Orlando printing are brochures, flyers, business cards, a banner, registration forms, and display boards. Promotional items like fun company keychains and pens can also work well. We'll even deliver right to your Orlando-based trade show site so you can focus on the big day.
Promotional Items
To showcase your business further, we can print and embroider promotional items for your customers. Custom stickers might be a unique option to promote your company on a local level, leaving your stickers in local stores for customers to take and share. 
From notebooks to pens, mugs to tumblers and everything in between, we can print your business information on a creative gift for your customers to enjoy.

Custom Apparel
Embroidered shirts and hats with your company name and logo can help unify your company's team members. You can wear the shirts at a company event, such as a local 5K or volunteer event, promoting your business while you're out and about with your team. Custom apparel can also make a great giveaway item for customers at trade shows or company contests.

Get Started With Your Orlando Printing
We hope the creative juices are flowing with all the ideas above to promote your business! Contact us today to get your free quote and get started with your small business printing. We can't wait to work with you to showcase what you do best with your business.
Tags: Orlando Printing