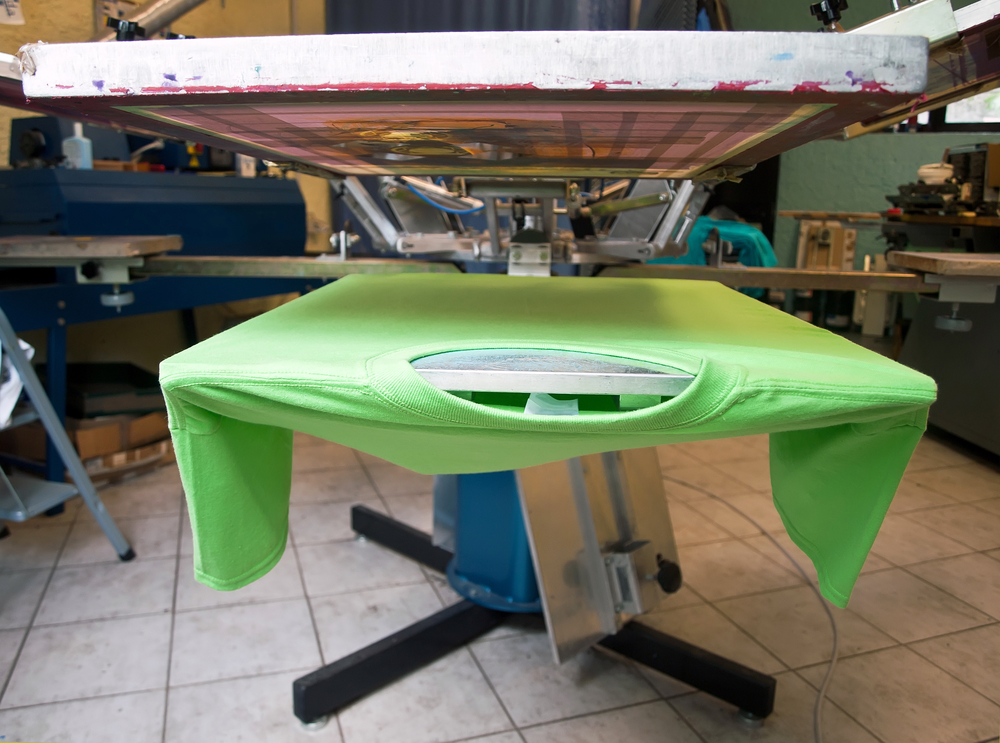 There are numerous occasions where people need Orlando t-shirt printing. We're your one-stop printing shop year-round!
Is there anything more fun than matching t-shirts? Ok maybe so, but Orlando t-shirt printing is in demand multiple times a year and Image Graphics is always prepared!
Custom t-shirts are created to establish unity, present professionalism, and keep track of your people. From logos to images, we print whatever you need for whatever the occasion. We take great pride in delivering our products on time and on budget. Allow us to be your source for Orlando t-shirt printing.
Do you have an event coming up? We make t-shirts for these occasions and more.  
Business Events
If you're looking for an inconspicuous way to spread brand awareness, consider getting custom shirts made for your team. Branded apparel makes for a clean, uniform look that always represents businesses well. Orlando t-shirt printing is a great marketing tactic to ensure your brand cares about their image. We consider anyone who wears one a walking billboard!
Family Gatherings
Have you ever seen families in matching t-shirts? It's a brilliant idea to stay together and look good doing it! We do tons of custom t-shirts for family reunions, parties and of course, Disney trips. There's no better way to stay organized and more importantly, safe. As a local business, we knew our Orlando t-shirt printing service would benefit the community and that's something we'll always prioritize.
Seasonal Parties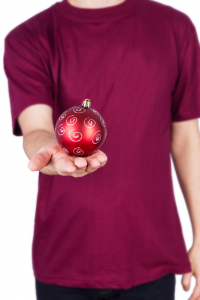 Especially during the months of October to December, we stay busy printing seasonal apparel. There are always fun events going on during the holidays where people dress to themes. And trust us, we love to see our customers get creative with their t-shirt requests! Allow us to make you the ultimate Christmas shirt for an upcoming party, or work event. We also print on various products that'd be perfect as gifts. The options are endless for Orlando custom printing!  
Image Graphics is honored to be your source for Orlando custom printing. Contact us today to get your holiday orders in!