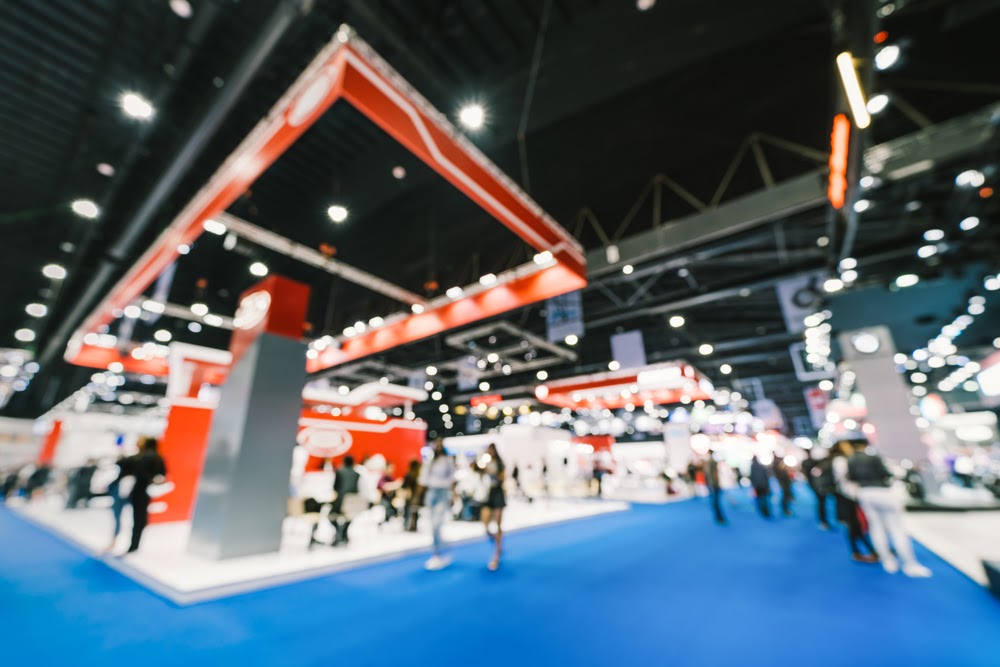 Winter Park Printed Promotional Items: How to Take Your Trade Show to the Next Level
There is a lot of behind-the-scenes action that goes into a tradeshow and making yours stand out is a must. Find out how Winter Park printed promotional items take your trade show to the next level.
From conception and design to logistics and presentation, there are plenty of hurdles to overcome for a tradeshow. 
Despite all of the challenges faced, tradeshows are worth the effort. For starters, they present unique networking opportunities to meet face-to-face with key decision-makers. In fact, according to Statista,
"In the U.S., trade shows still remain one of the most profitable business-to-business (B2B) media strategy, as they generated more than 12.8 billion U.S. dollars in revenue in 2016. Nearly half of the revenue from events and trade shows in the U.S. is sourced from registrations, with another quarter attributed to exhibit sales."
How Winter Park Printed Promotional Items Help Your Show
Tradeshows are a live experience allowing you to spotlight your brand's 'wow factor' to key decision-makers. That's why it's important that you put your best foot forward, which can be easily achieved via your local Winter Park printed promotional items.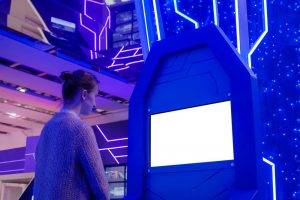 You promote your products and services across digital platforms every day through your website or ad spaces, such as social media or television. So, should you be promoting them at your tradeshow? The answer is yes and no. 
You should promote your brand through experiences and promotional items that attendees can take with them to remember you.
When you choose a local Winter Park printer, like Image Graphics, you have a local expert on your side who knows the area and what promo products have succeeded and failed in the space you're designing for. 
Plus, you won't have to worry about expensive shipping costs or risk losing your materials in transit to Orlando. 
If you're looking for a one-stop printing shop that will bring your creative Winter Park promotional items to life, taking your tradeshow to the next level, then we have your solution. 
From brochures and registration forms to graphic design and embroidered apparel, we'll help align your vision and brand to intrigue your tradeshow audience.
Click here to learn more about how our Winter Park printed promotional items can help take your next trade show to the next level.