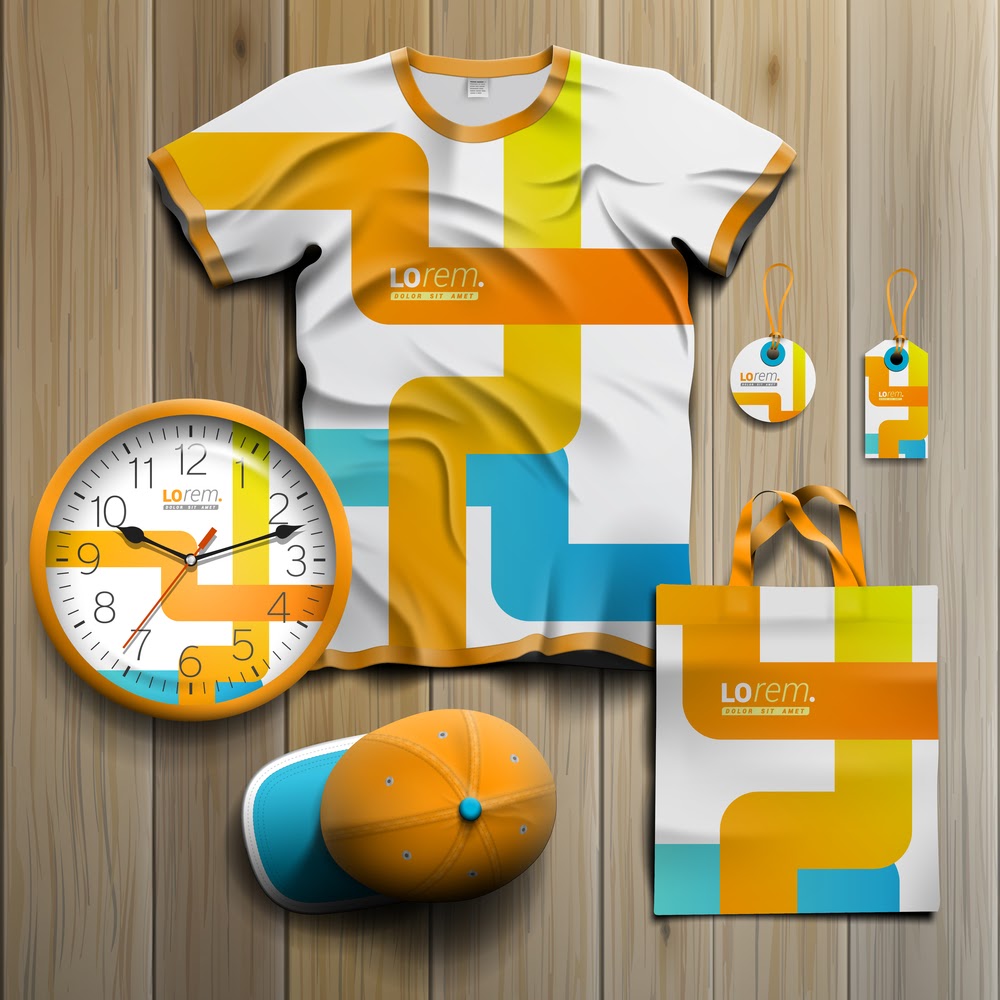 Orlando Company Promotional Items: How Custom Items Can Promote Team Building
Promoting team building is important to foster a team environment and a rich company culture. Here's how Orlando company promotional items can help. 
Every company has a story, a culture, whether your employees are working remotely, in a lab, or in an office. Promotional items aren't just for prospects and customers, they help promote team bonding, enhance company culture and solidify a brand's identity.
In fact, promotional products offer the largest return on investment of any advertisement tool. According to a case study done by the Promotional Products Association International (PPAI) consumer study in 2017:
"Promotional products were ranked highest by consumers across all generations as the most effective advertising vehicle."
What are Orlando Company Promotional Items?
The idea is to add personality and uniqueness by presenting your company's logo and brand in non-traditional ways, such as pens and mugs or apparel and golf gear.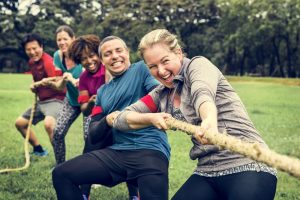 How Orlando Company Promotional Items Promotes Team Building
Promotional items foster a sense of belonging and unity among your team members. Not only do they unify a team, but they also set the tone and give the right first impressions for any future hires.
You can also use promotional products in more ways than apparel and promotion for team building. For example, you can celebrate milestones and design golf promotional items and take the team out for a round of 18 holes. Or, you can design a deck of cards and other games to host office Olympics. 
What Orlando Company Promotional Items Will Your Team Enjoy?
Every year, new items are introduced to the market and promotional items are no different. SNACKNATION recently released the top 18 company swag ideas that employees really want in 2020, including personal care kits, water bottles, tech accessories, fitness gear, lunch swag, and sneakers. 
At Image Graphics, we are a one-stop-shop for all of your company swag, promotional items, and printing needs. Click here for more ideas on Orlando company promotional items to promote team building. Or, if you're ready to gear up your team, contact us today.