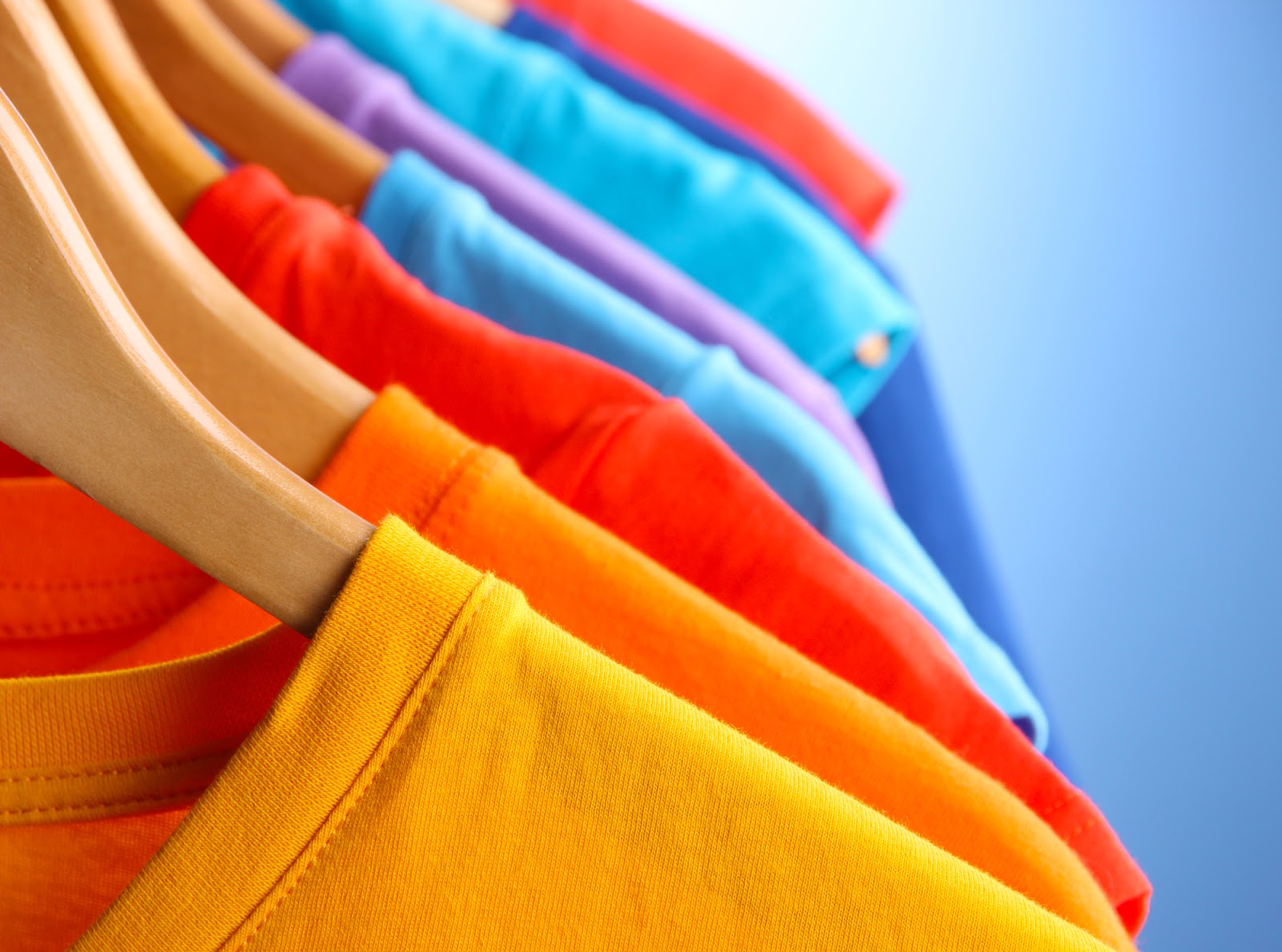 Orlando Custom T-Shirt Store: 7 Memorable Ideas For Your Designs
The Orlando custom t-shirt store gives you the essential edge,
from large scale uniform upgrades to personal expression.
With our in-house designers, inclusive sizing and various materials, we bring your ideas to life in the form of custom t-shirts. For a little inspiration, we've taken the time to pull together a few ideas we think you'll appreciate. There are lots of reasons to design your apparel, and our Orlando custom t-shirt store can be of service to every one of them. 
Community Events
Want to create a buzz that outlasts your event? We can help you create apparel for the helping hands and participants at your event that will remind them of the day, and underlying cause, long after it has passed. 
Or maybe you have a community organization that you'd like to create t-shirts for, like this adorable Girl Scout Troop below.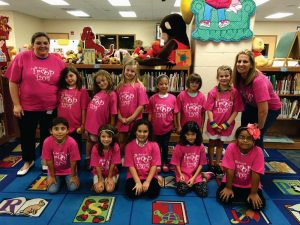 Sports Teams
With our Orlando custom t-shirt store specialists, you and your team or club can design custom t-shirts that represent your passion. At games, tournaments, or meets, your team can enjoy the unity of wearing their design while appearing sharp and professional. Are you looking forward to a big game? Let us get you custom t-shirts to commemorate a big win, tournament, or tipping point for your team.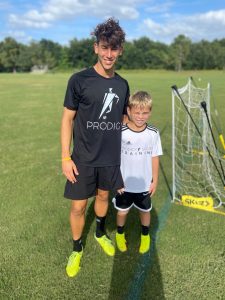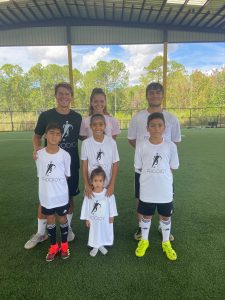 Professional Uniforms
Are you ready to take your business to the next level? One of our specialties is quality uniforms. Uniforms are a great way to express your professionalism, present a consistent image, and increase your staff's ability to give great first impressions.
Performing Groups
If you are in a band, choir, or another performance group, wearing your logo on your sleeve (literally) is a great way to get your name out there. Selling custom t-shirts at your next concert is also a fantastic way to expand your profit margin while simultaneously marketing who you are and maybe getting some new fans in the process! 
Memorable Celebrations
At our Orlando custom t-shirt store, we know the importance of family. Designing custom t-shirts is a great way to bring families together and celebrate reunions, birthdays, bachelor/bachelorette parties, and more while providing a meaningful memento that your friends and family will cherish for years to come. 
Promotion Pieces 
Creating a custom t-shirt for the use of a promotional piece is a great way to generate hype among your customers, followers, or subscribers. We have the experts to help you zero in on the target audience and produce quality apparel that will appeal directly to your market.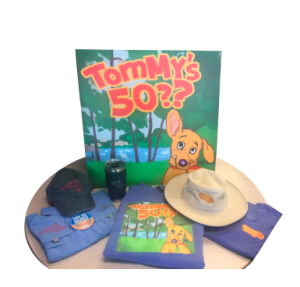 Personal Expression
If you like the idea of wearing your own designs or starting a clothing company, we can help you make that a reality. Chat design with our Orlando custom t-shirt store experts, browse materials, or simply send us your design and we can bring your ideas to fruition. 
If one or more of these ideas speaks to you, reach out to our Orlando custom t-shirt store to get started. Contact us today, and let's make it happen!