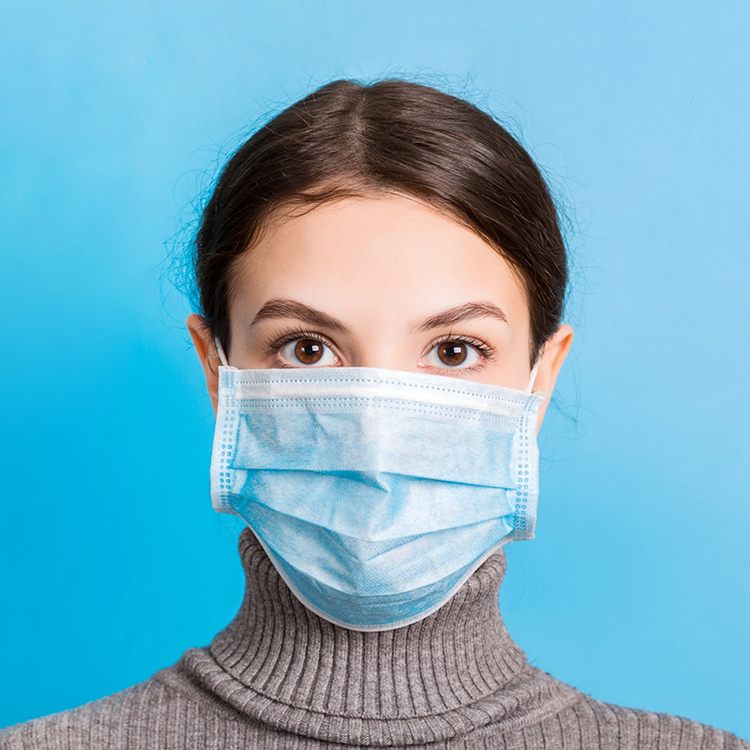 Printer Company Near Me: Designing Branded PPE
There is a lot of noise around businesses these days. Make yours stand out while helping to keep your community safe by designing branded PPE. If you're searching for a 'printer company near me' to design and produce your PPE, here's how we can help. 
Keeping yourself, loved ones and your community safe this year has been one of the focal points of 2020–and it hasn't been easy. Fortunately, wearing face masks has been one helpful preventative measure people can take during this time.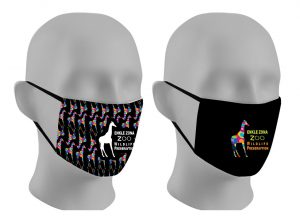 "'We are not defenseless against COVID-19,' said CDC Director Dr. Robert R. Redfield. 'Cloth face coverings are one of the most powerful weapons we have to slow and stop the spread of the virus – particularly when used universally within a community setting. All Americans have a responsibility to protect themselves, their families, and their communities.'" – CDC
With this being the temporary new norm, many people are tapping into their creative juices and searching for a 'printer company near me' to find one that can help customize PPE, including face masks, for them. 
We love our community and want to lend a hand and do our part to help keep it safe for everyone. So, we began offering our services to help people and businesses design and print custom PPE products, including face masks.
"I needed help creating a unique designed face mask honoring my son, a pALS.  Jean worked with me to create a mask design that is unique and carried his mantra, "Make Today Your Best Day" .  I was VERY HAPPY with the service and the product." – Charles Godfrey
"I love this place. They are always on time with jobs and the quality of work is outstanding.  Thanks again Guys" – Charlene H
"It was like I blinked my eyes and my order was ready… Not to mention I had the best customer service ever with delightful emails with Jimmie!!!! Thanks so much for your service… FOREVER customer!!" – Kimberly Mieles
Whether you need one or 1000 customized PPE products, we're the 'printer company near me' you've been searching for. Our printing company can handle projects large and small from PPE to custom apparel. We'll work within your timeline and budget to ensure you get what you need when you need it. Contact us today to see how we can help!
Tags: Printer Company Near Me