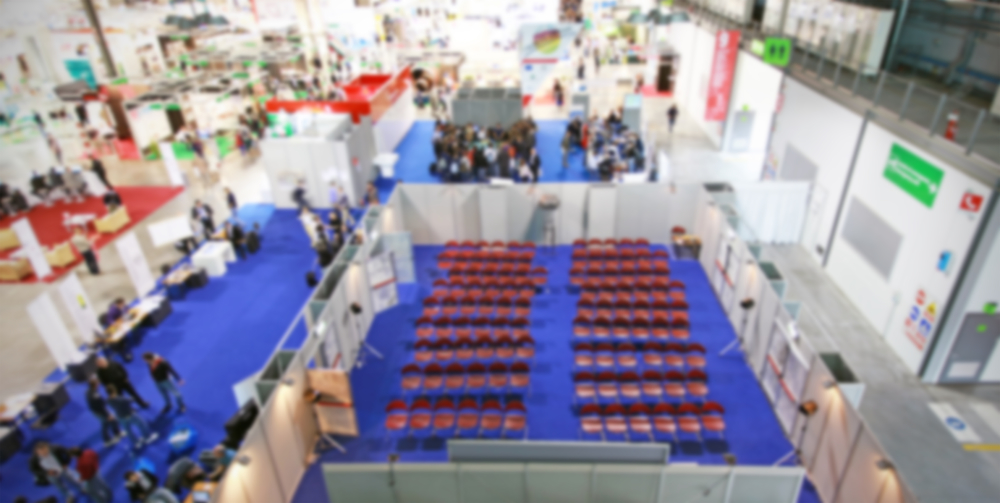 Make The Best First Impression With Winter Park Trade Show Displays
Not all Winter Park trade show displays are created equal. They're all unique in that they take on a different perspective to attract their audience.
Here's what your brand needs to do to stand out:
Catch Their Eye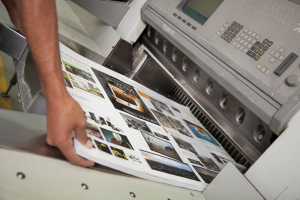 Among a sea of people at the trade show, you've got to do something to stand out, right? This could mean posters, banners, signs, display boards– anything you feel your audience would be drawn to.
When it comes to Winter Park trade show displays, you have to fight for undivided attention, but the first step is getting them to your booth.
You need your logo to be loud and proud, but you also need appealing content that makes people stop and wonder.
Our staff is knowledgeable about trade show printing and which of our products have proven to be effective. We'll help you with the initial concept and graphic design to the finished product.
Keep Them Engaged
Once you've attracted them, you have to work to keep them. This means that every little detail needs to be thought out. You should have flyers and brochures detailing your products or services and explaining why your consumers could benefit from your brand.
We have full color and digital printing services that can make each and every aspect of Winter Park trade show displays memorable. The most effective booths are branded well and keep their audience engaged from the second they earn their attention.
Send Them With A Keeper
Keepers are considered promotional products that you give out at trade shows as a way to be remembered. But, regardless of where this keeper ends up, it markets itself on its own by spreading brand awareness. It's a win-win.
You'll see a variety of different trade show displays that take on different strategies. But, one thing's for sure: If you give your audience something that has your company's basic information and leaves them with a lasting impression, the chances of them calling you when they need your product or service are highly likely.
Together we can make Winter Park trade show displays more creative and captivating. At Image Graphics, we can help you with everything you need before, during and after the big event. Contact us today so we can get started!