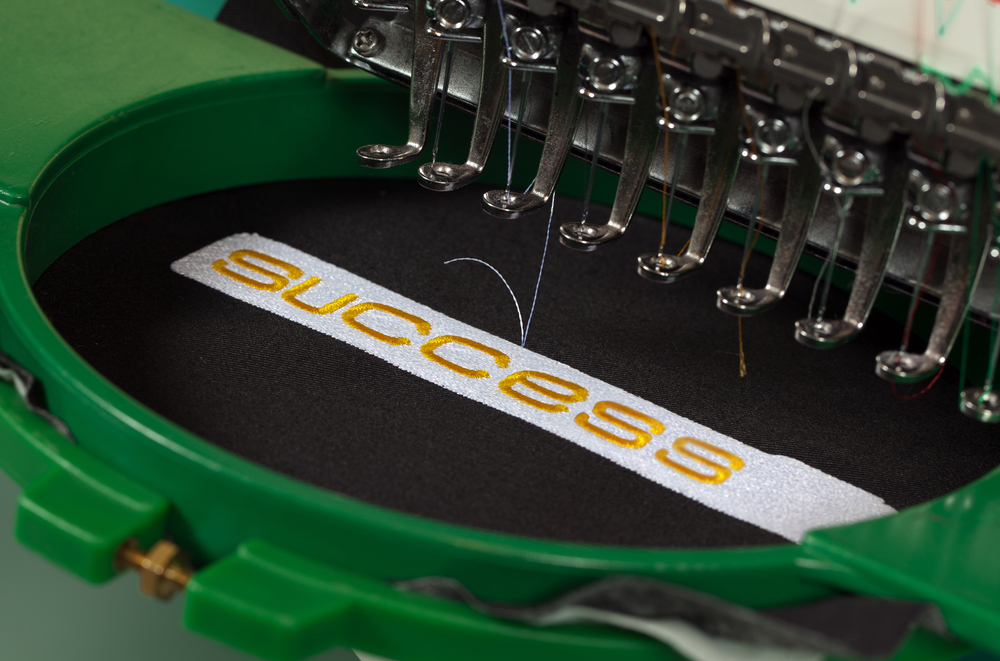 Shop Local For Orlando Custom Embroidery
Are you looking for an Orlando custom embroidery shop? Look no further as we can bring your ideas to life!
People don't often understand the effect an embroidered product can have on the look of your business. Not only are they deemed more presentable, but also more personal.
When you search for an Orlando custom embroidery shop, you'll want a business that services a wide array of opportunities. We do all of the following and more:
For Business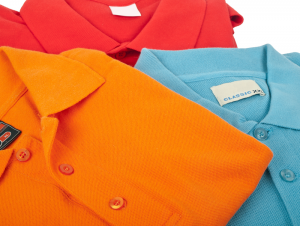 As a business professional, you can understand how important first impressions are. You want to be perceived as clean-cut and trustworthy, and attire can sometimes speak volumes about your professionalism. Company shirts are a popular request, but we like to take them one step further.
With Orlando custom embroidery, we're able to provide a logoed piece that both lasts longer and sends a message about your brand's attention to detail. You never know, embroidery could be a client's deciding factor between you and a company that lacks presentation.
For Sports
We often help local sports teams with Orlando custom embroidery that know they need durable products. While we also do other promotional printing, parents tend to prefer our embroidery machine because the products last longer during the sports season.
From baseballs caps to uniforms and bags, we can create embroidered items that stand out and look presentable. With hundreds of styles and colors to choose from, you'll be glad you made the investment.
For Anything
The desire for custom embroidered products doesn't end there! If you need a gift for a wedding or baby shower, what could be more personal than an embroidered towel or blanket? It adds a special touch that your recipient will genuinely cherish for the long run. The options are endless for attractive, long-lasting gifts and products.
As an Orlando custom embroidery small business, we feel honored to represent and provide for our community. If you have any questions or special requests, contact us today!