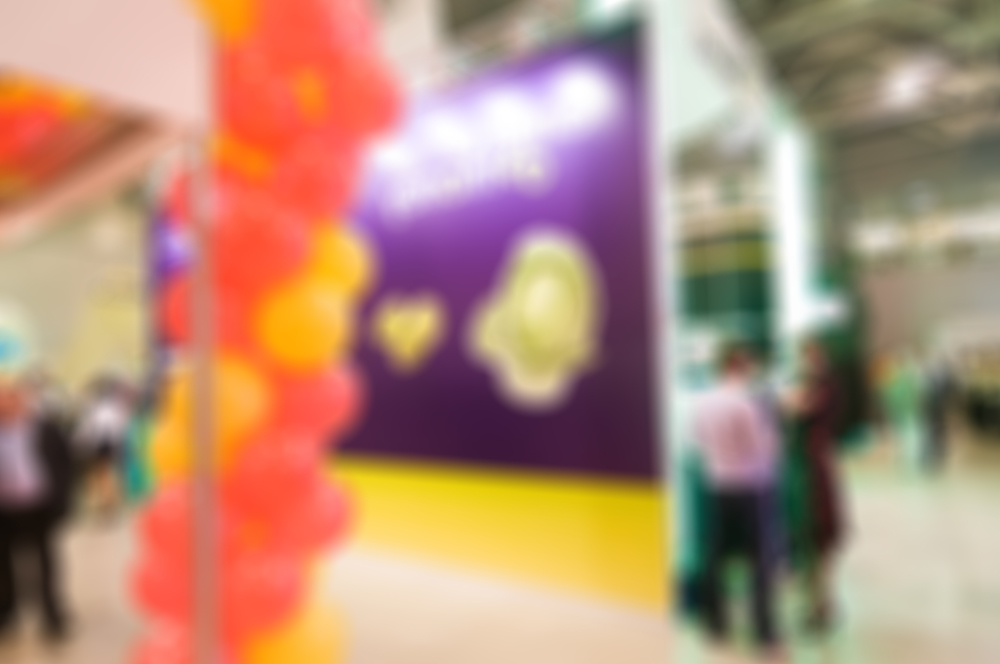 4 Ways Orlando Trade Show Banners Can Help Your Business Stand Out
Do you really need to invest in Orlando trade show banners or can you skip this step? If you want your brand to make a mark, keep on reading.
It's no secret that investing in Orlando trade show banners can speak volumes about your brand's commitment to quality. If you're mindful about how your trade show booth looks and represents your brand, then you're more than likely a more driven company to work with. Here are four ways trade show banners can help your business stand out:
1. Bold Branding
It's important to feel so confident in your brand that you choose to slap it all over a banner for everyone to see. When placing an order for Orlando trade show banners, you'll want it to catch eyes and turn heads, right? Our team of experts assists you from the initial concept and design to the finished materials delivered to the trade show site. We know how to create compelling banners that draw people in.
2. Quality Materials
At Image Graphics, we utilize only the best materials to create our promotional products. Our staff has prior knowledge about which materials work best for the crowd you're trying to attract. For local conventions, Orlando trade show banners tend to do the trick. We have a couple of material options to choose from depending on your style. Some prefer a more glossy finish, while others prefer a matte look.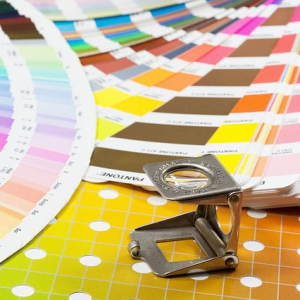 3. Vibrant Colors
While it's important to stay on-brand, you'll want your trade show banner to pop. We have an array of colors to choose from to really draw people to visit your booth. When they see your banner from afar, they'll be more inclined to check it out if it looks colorful and appealing.
4. Creative Marketing
Not every booth will have a banner. That's why utilizing our Orlando trade show banners service puts you one step ahead from your neighbors. By implementing a banner and other materials, you're showcasing your brand's commitment to quality and desire to stand out. This is your chance to get creative with your marketing. And we can help you every step of the way.
If you're in need of Orlando trade show banners, we're your one-source, one-stop shop. With our promotional printing, we can help your business' booth look the part. Contact us today to get started!