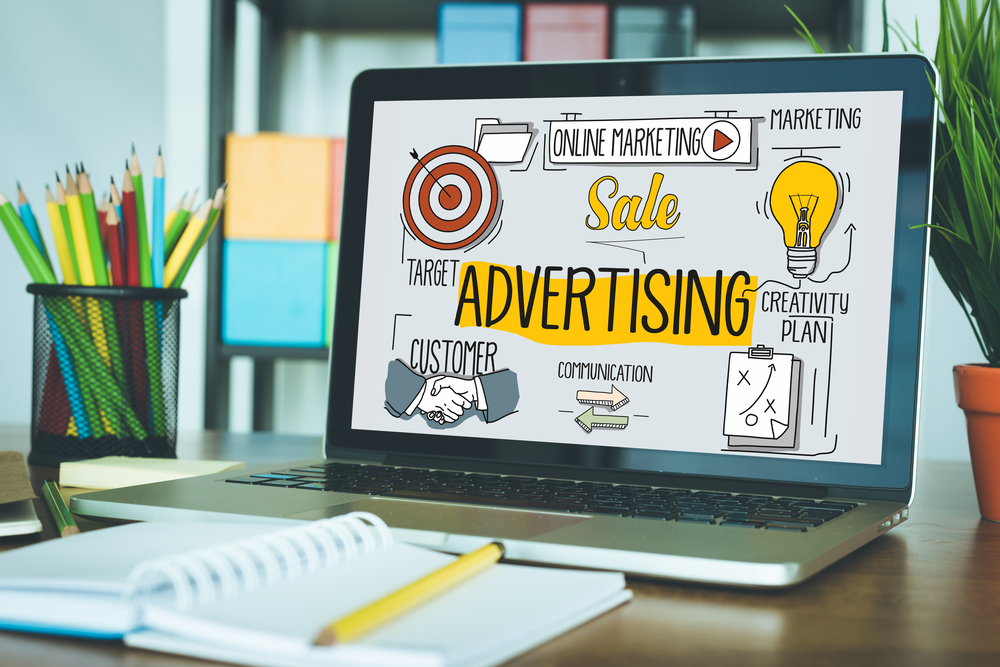 Winter Park Advertising Products For Your Remote Campaign
Getting your message and brand noticed during this time can pose quite a bit of a challenge, so you'll have to get a little creative. Here are three Winter Park advertising products to make your remote campaign stand out!
Promoting your brand in a remote world can seem like an impossible task, but with the right direction and creative thinking cap, your remote campaign can be an instant success. In fact, promotional products still have the highest advertising recall, surpassing print, television, and online advertising, according to Industry Today.
"83% of consumers can recall the advertiser of a promotional item while only 7% of consumers can remember the name of the advertiser after viewing a TV commercial." 
With us living and working at a distance, promotional items are able to give consumers a unique, tangible opportunity to interact with your brand and boost your remote campaign initiatives. 
Whether it's an awareness or political campaign, it's important that you identify your audience and have clear next steps for them to take action. Here are three Winter Park advertising products that we can design for your next remote campaign.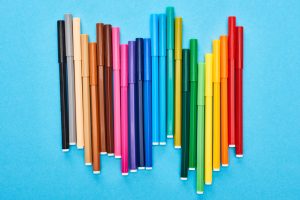 #1 Writing Tools
Pens, pencils, and markers are just a few common writing tools that practically everyone uses on a daily basis. That's why they are a great advertising product to include in your campaigns. 
#2 Cups & Mugs
Another frequently used item is a cup, mug, or other drinkware. If you design one just right, people will bring it everywhere and anywhere for when they need to quench their thirst. That's why this is number two on our top 5 list of Winter Park advertising products. 
#3 Apparel & PPE
As common as T-shirts are, facemasks and PPE are just as common these days. Not to mention, they are very visibly worn–the first thing people see when they meet someone. 
What Winter Park Advertising Products Will You Design?
Whichever Winter Park advertising products you choose to design, we can help bring it to life, helping you create a connection and make a lasting, memorable impression with your audience. Contact us today to get started and learn about other advertising products we can design for you too.