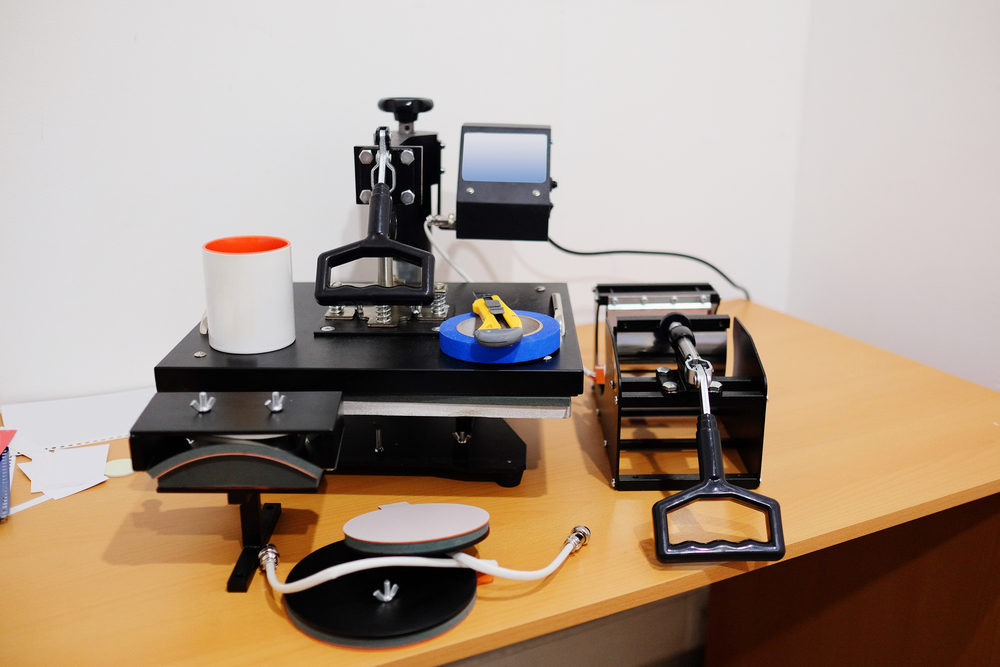 What Winter Park Promotional Printing Can Do For Your Business
We know businesses are always trying to better their brand and with our Winter Park promotional printing service, you can do just that. We're uncovering what it can do for your business.
Are you looking for marketing materials to help your brand stand out among competitors? Well, you've come to the right place. At Image Graphics, we can be your go-to for Winter Park promotional printing services to take your brand to the next level. Here's what promotional items can do for your business:
Spread Brand Awareness
One of the key aspects of any business is brand awareness. How can you get people to utilize your company if they don't know what you do or who you are? With Winter Park promotional printing, you're obtaining marketing materials that will enable you to spread awareness about your brand at client meetings, conferences, trade shows, events, etc.
Think about the amount of promotional pens you, or your office, has collected over the years. Those companies have successfully spread awareness by getting their brand out into the world.
Maintain Consistent Branding
The idea is that when someone hears your company's name, they can picture your logo and branding. Maintaining consistent branding is vital to the long-term success of your business. By utilizing our Winter Park promotional printing service, you can put your brand on anything and everything. At Image Graphics, we often create custom magnets, coffee mugs, corporate merchandise, notebooks, and so on. The options are endless.
Provide You With Marketing Materials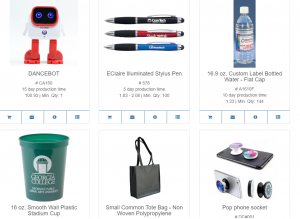 Out of all the things Winter Park promotional printing can do for your business, providing you with marketing materials is the greatest takeaway. We've been helping businesses with their promotional marketing since 1986, so we have a good idea of what works for brands and what doesn't. When you create well-branded promotional products, you're giving your target audience a tangible memory of your company. It's a great way to stand out in a crowded room.
If you're looking to collaborate on Winter Park promotional printing items, contact us today. We have tons of options on our website, or we can get creative to bring your ideas to life!