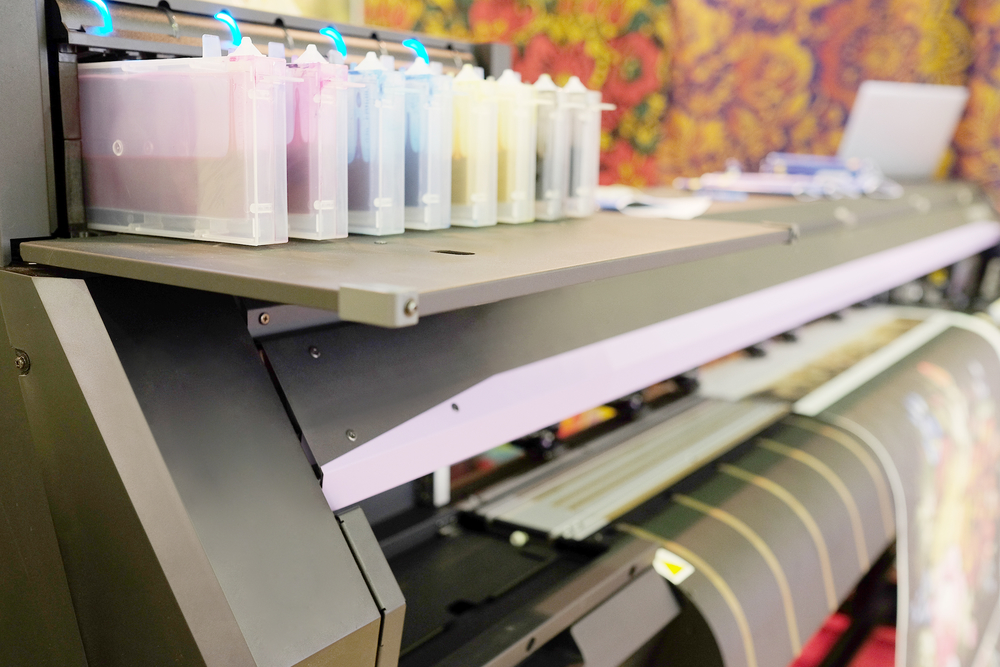 Of all the things we make at Image Graphics, one of our favorites is Orlando promotional printing. We love to create products that represent the brands we work with.
Nowadays, businesses are consistently getting more and more creative with their branding. At Image Graphics, we've started to see fewer business cards and more promotional keepsakes. With Orlando promotional printing, we're able to take brands to that next step. Instead of handing out little pieces of paper, we encourage our customers to pass out personalized merchandise that makes a statement. And you'd be surprised how far they travel. We're outlining three kinds of Orlando promotional products that will set your brand apart:
Corporate Merchandise
We find there's something professional and charming about corporate merchandise. Orlando promotional printing can be designed in any form. From shirts to cups, we've created endless company products that represent a brand's uniformity.
In our opinion, the more merch you slap your logo on, the bigger the chance to make an impression on your audience–in moderation, of course. Every brand's goal is to be recognized in a crowded room, right? With customized corporate merchandise, you'll be transitioning your brand in a positive direction, that's for sure.
Branded Giveaways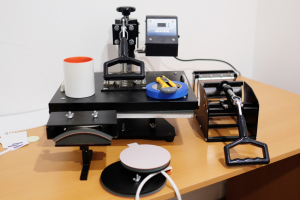 You're at a tradeshow, along with your competitors. How do you stand out and make a better impression? Branded giveaways! Contact us to create pens, notebooks, koozies–you name it. These products are tangible keepsakes that are sure to travel with your consumer and bring light to your brand in a unique way.
Studies show that promotional products have a great return on investment. From experience and our recurring clients, we believe it! People love free, useful merch that will benefit them. With our Orlando promotional printing service, your brand can provide consumers with a creative solution they'll appreciate.
Personalized Gifts
The holidays are upon us and we've stocked up on products that are waiting to be personalized. Think outside of the box with your gift giving this year and customize something special for your customers. It's a thoughtful, creative way to say thank you.
Personalized printing can be presented in many different forms. When done the right way, promotional products can open doors to new opportunities. Allow Image Graphics to be your one-source one-stop for Orlando promotional printing. You let us know your vision and we'll bring it to life! Check out our website for more information on our products and services.