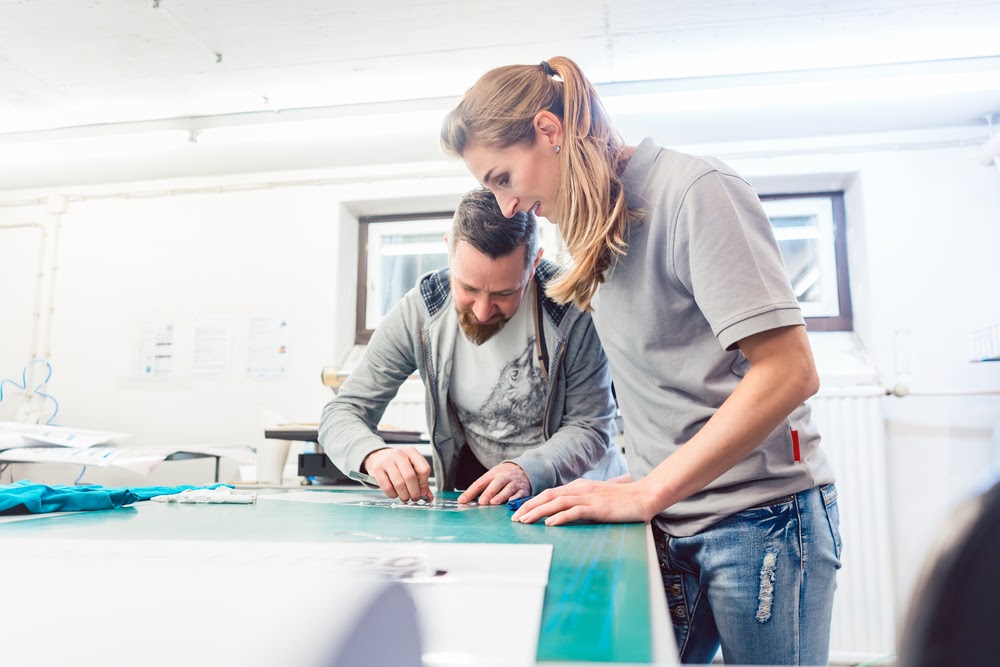 Printer in Orlando: What to Look for When You're Searching for the Best Service
When you're looking for the right printer to partner with, the search can be overwhelming at first with so many options. We're breaking down what to look for when you're searching for the best printer in Orlando for your small business.
How Easy is the Order Process?
One of the first factors to take into consideration is the order process. If you're looking for a quick and easy way to order, then you might consider finding a company that allows you to order online or over the phone to walk you through the process. 
Some printers can also help with design work, such as logos and flyer layouts. A printer in Orlando should provide excellent customer service so that you have peace of mind as a business owner.
Does This Printer in Orlando Offer Rush Services or Next-Day Pickup?
We understand that last-minute projects can pop up, especially with trade shows, and customers need to rush to place an order. If this sounds like your business, or you think it might happen in the future, consider searching for a printer in Orlando that offers rush services. This may incur additional charges, but they can guarantee to finish the project so you can pick it up – or have it delivered – in time for your event.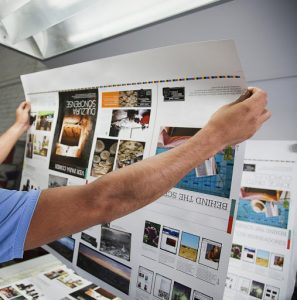 What Services Does The Printer Offer?
Some printers in Orlando might specialize in flyers and brochures while other print shops might specialize in promotional items, like custom t-shirts. Consider what items your business needs printed and confirm which companies offer these services. This can help you determine if a printer in Orlando can meet your business needs with the printing services they offer.
Contact Us For a Quote
At Image Graphics, we focus on customer service to meet our customers' deadlines. With over 30 years of experience in the industry, you'll be in good hands by hiring us for your small business printing project. We'll be happy to answer your printing and design questions before we begin working together. Contact us today for your free quote!
Tags: Printer in Orlando