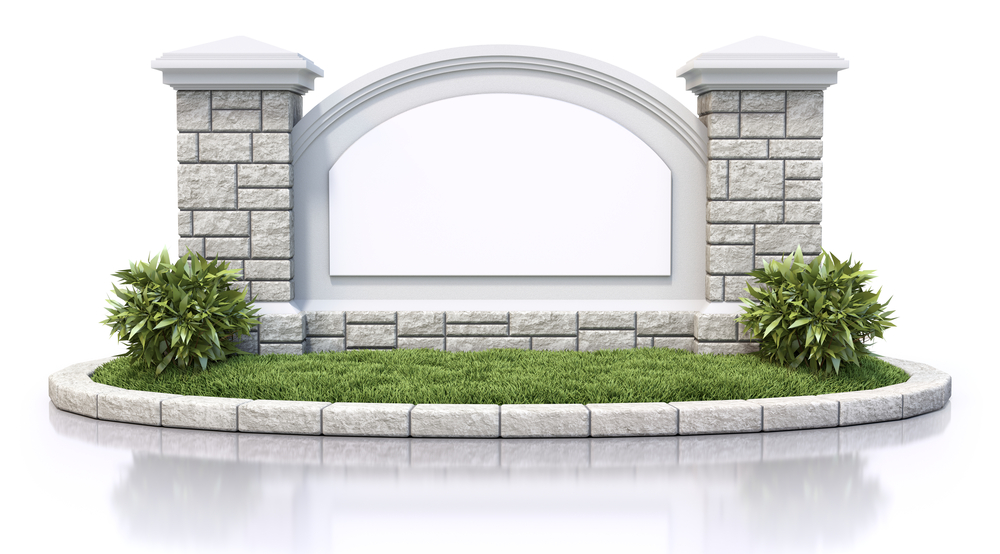 Increase Customer Engagement with Orlando Outside Signs for Business
As a business owner, one of your (many) to-do list items is to build relationships with customers and to guide them in the buying process. Orlando outside signs for business can help increase your brand awareness and engage with customers in a unique way.
Here are some ways Orlando outside signs for business can help whether you're starting a new business or updating your strategy for an existing business.
Announce a Grand Opening
When you're ready to open your store to the public, you probably want to shout it out to the world! We understand that excitement, which is why Orlando outside signs for business might be a great way to announce your grand opening. A popular practice is for businesses to display an A-frame sign outside a storefront. Another popular display is ordering a printed banner that reads "Grand Opening!" or a balloon arch, welcoming customers and friends into the store. Consider these options to announce your grand opening in a unique and fun way.
Create Brand Awareness With a Monument Sign
A monument sign can put a business's name front and center, making it easier for drivers to see a business and be persuaded to stop by. Monument signs are commonly installed for stores, shopping centers, freestanding buildings, and apartments. These signs can also be decorated with greenery, special lettering, stones, and bricks.
Direct Traffic With Directional Signs
Orlando outside signs for business can also provide helpful instructions to direct traffic. This might include parking signs, loading areas, and customer-only reserved spaces. These come in handy with store pickup orders if you sell products online. You can also order printed signs for your business to reserve spaces for Employee of the Month, limited time parking for guests, or other verbiage that suits your business and customers. This is especially helpful for businesses located in congested areas, such as a downtown city where parking may be limited and store entrances may need to be labeled for new customers.

Get Started With Your Orlando Outside Signs For Business
Now that we've covered just a few types of Orlando outside signs for business, which one do you think your business would benefit from the most? Contact us for your free outside sign quote today. We work with a wide range of businesses and industries. We look forward to helping with your business sign needs.