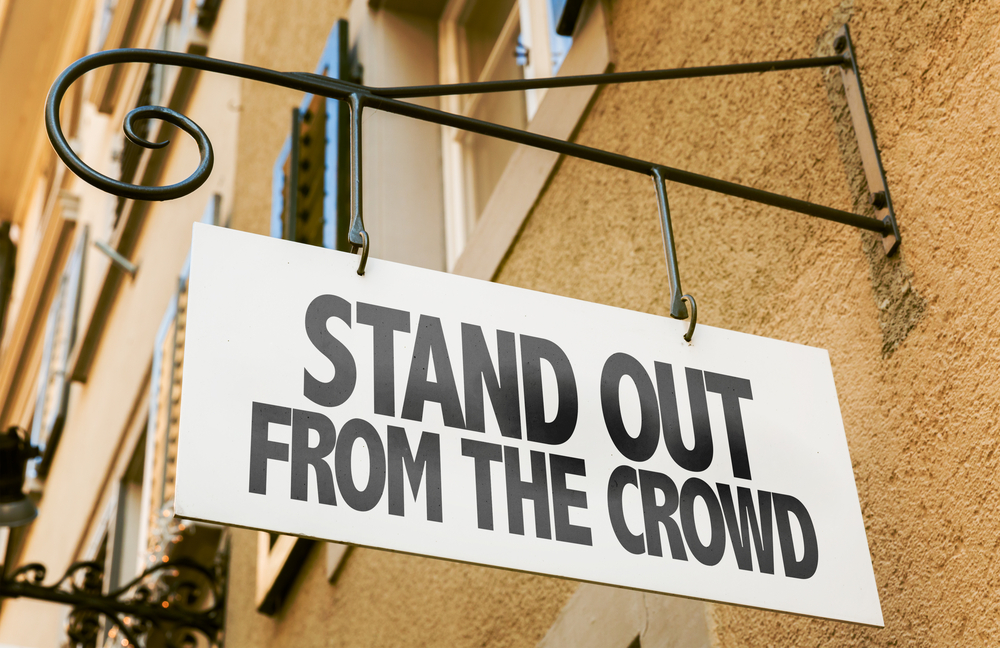 Spruce Up the Office With Orlando Outdoor Signs
Printed signs are an effective way to reach new customers who are out and about, driving, walking, or even bicycling around town.
Here are some easy ways to grab potential customers' attention with Orlando outdoor signs.
Promote Your Services Right Outside Your Office
If your small business has a storefront, anything from an open sign to an A-frame "sandwich" board sign can help draw customers into your store. For example, a bakery might entice customers to walk in with an A-frame sign on the sidewalk that reads, "Tasty Tuesday." The sign might list special offers for cupcakes, custom treats, and other delectables only available on Tuesdays. Existing customers will flock to the bakery knowing there's a special on Tuesdays. New customers might walk in after seeing the sign that same day.
Advertise Your Business in New Locations
Printing Orlando outdoor signs can help showcase your business in new areas around town. If your small business store is located in Winter Park, you might order signs for surrounding areas, such as College Park, Baldwin Park, and Maitland. Displaying signs around town helps to communicate your message wherever your customers are. 
Welcome Customers With Greetings
A great way to catch customers' attention is with a greeting or a short saying on a sign. The Orlando outdoor sign can hang above the storefront, it can be placed in the yard or steps leading up to your office, or you can make use of the A-frame sign we mentioned earlier. Consider hiring a designer or partnering with a local calligraphist. They can help your message stand out in chalk, cursive, and even include professional designs. A sign greeting is a friendly way to welcome customers.
Ready to Spruce Up Your Office with Orlando Outdoor Signs?
We know you're ready to get started with your Orlando outdoor signs. Contact us today for your free quote. We want to make sure you're ready to promote your business to find new customers you can help. We can't wait to start working with you!
Tags: Orlando Outdoor Signs