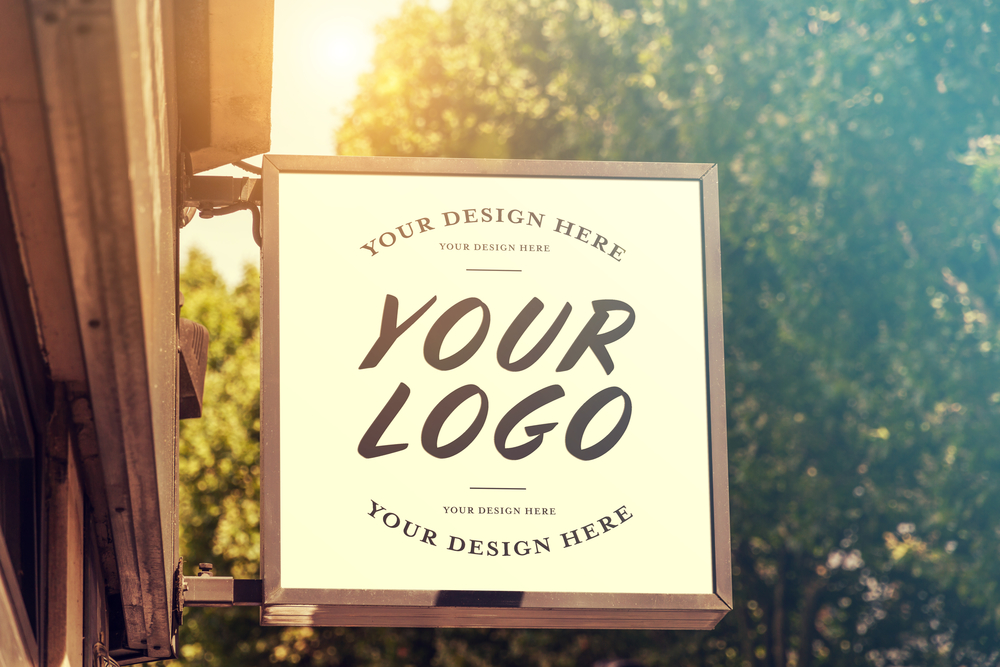 3 Reasons You May Need Winter Park Signage For Your Business
In our busy city, there are endless possibilities when it comes to the type of Winter Park signage you may need. Here are a few options.
If you're local to Winter Park, you're aware of how many events are hosted here. In order to effectively advertise for these kinds of events, signage is often needed to give your guests reassurance and direction. If you're hosting an event or attending an event as a business, our Winter Park signage options are a huge asset to you. It'll allow you to target your audience and lead them in your direction.
Signage works for your business on its own. Utilizing our Winter Park signage lets guests know who you are, what your purpose is, and reassures them they're in the right place. Better yet, signage spreads brand and event awareness to anyone passing by. Here are three reasons you might be seeking signage:
For Branding
If your business is among many others in an office building or at an event, it would be in your best interest to custom-design a sign that lists your products, services, and location. A sign branded to your business would greatly benefit from the consistent traffic that your building brings in. All in all, adding Winter Park signage to your building can create brand awareness that has the potential to turn readers into customers.
For Direction
If you're hosting an event and you need updated Winter Park signage for direction purposes, a custom sign or banner will immediately determine your level of professionalism. Have you ever attended an event with a handwritten poster board that's blowing away in the wind? While there's nothing wrong with a little DIY, the sign often lacks durability and can make directions much more complicated. Get a sign that speaks for itself.
For Trade Shows
It's trade show season and that means it's time to update your branding to stand out. You're going to have tons of eyes on your booth, you want to make an impression they won't forget. Get a fresh new look for your potential customers. Image Graphics can help with promotional products of all types to make your booth the best it can be. Trust us, you'll feel like a winner after a long day of selling your brand.
Allow Image Graphics to be your go-to source for any Winter Park signage needs. We'd love to create custom signs your business or event is proud to represent. Contact us today for questions or inquiries!
Tags: signage, Winter Park Signage