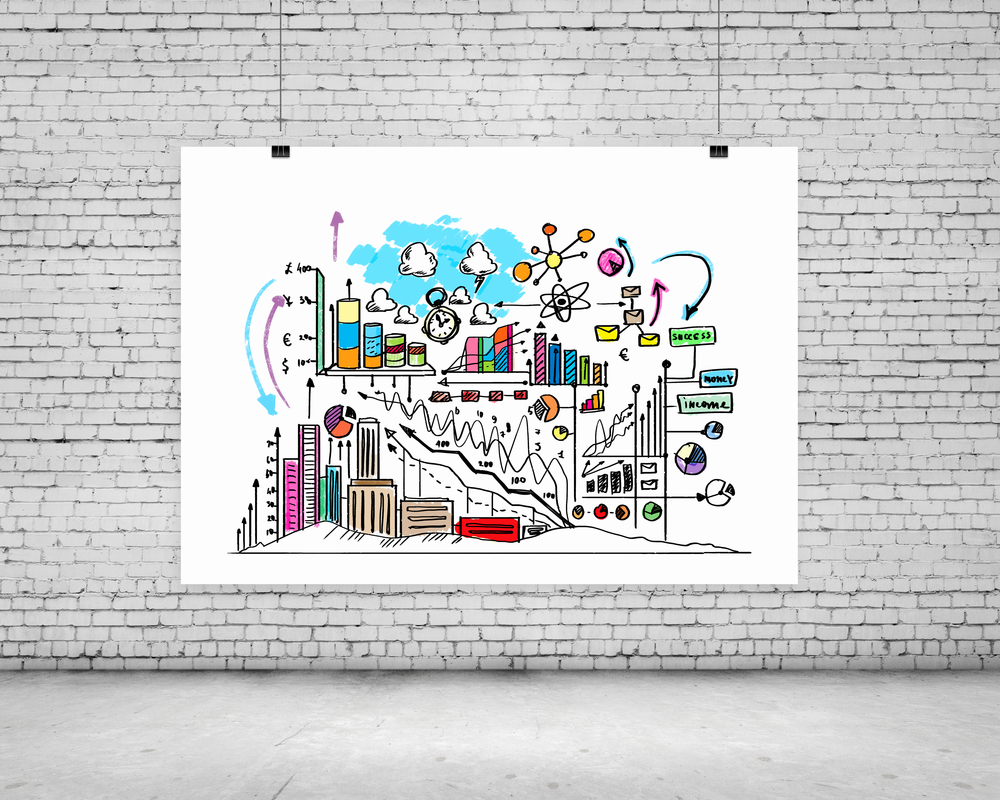 3 Steps To Check-Off Before Presenting At Orlando Trade Shows
If you've presented at, or even attended, Orlando trade shows, you can understand how much work goes into those booths. Our business is dependent on making these situations easier for you.
When organizing your products for an event, such as Orlando trade shows, it's likely to feel as if you're forgetting something. That is why Image Graphics' team of experts work tirelessly to ensure your showcase goes as planned. Make sure to use our trade show suggestions below.
Ensure You're Choosing The Right Products For Your Audience
This is an easy, and very important, start when planning because it will determine how effectively your trade show goes. It's vital to do research on the audience this trade show is attracting so you're selling your consumers on products they care about.
At Image Graphics, our experts know what has succeeded and failed in the area and space you're designing for. We train our staff to understand branding and promotional trends so that we're advising you on what's most likely to appeal to your consumer.
Make Sure You Have Everything You Need To Be Successful
Once you've determined what your audience is most likely to be interested in, make sure you've prepared all the products necessary for your booth's success. This is when making a list can be useful to avoid forgetting something important.
When partnering with Image Graphics, not only do we assist you with design suggestions and creations, we'll also deliver your materials on-site to give you one less thing to worry about. We know how expensive shipping can be to and from trade shows, so we recommend allowing us that responsibility. And we're happy to do it.
Your Booth Needs To Be A Standout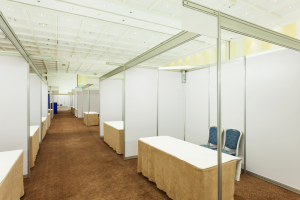 After much thought and preparation, we're sure your main concern is attracting those consumers you've worked so hard to get in front of. Your booth's final presentation determines how successful your business will be at the tradeshow.
With cohesive branding and updated design elements, your booth is sure to stand out and bring your business more attention. Our experts specialize in creating beautiful presentations to give our customers the greatest opportunities at Orlando trade shows.
Tags: orlando trade shows, signage, trade shows